This is an archived article and the information in the article may be outdated. Please look at the time stamp on the story to see when it was last updated.
Update Oct. 18, 2018: A dive team is searching for De La Cruz's firearm in a local lake.
AUBURN — Placer County sheriff's deputies tracked down a man they believe is responsible for shooting an employee at an Auburn automobile shop after an argument.
Just before 2 p.m. Tuesday, the Auburn Police Department reports 41-year-old Joseph De La Cruz Jr. walked into the Quick Lube Service Center on Marguerite Mine Road and asked to speak to a female employee. The two spoke outside before the woman, who was his soon-to-be ex-wife, went back into the service center.
De La Cruz grabbed a gun from his pickup truck then walked into the business and got into an argument with the woman and others inside.
"He pointed (the gun) at them, he threatened to shoot them," said Acting Auburn Police Chief Victor Pecoraro. "He went through the business, a few different locations. He shot one of the male employees."
At one point De La Cruz fired his handgun several times and shot another employee in the upper body.
The police department reports the shooting victim was hospitalized and still in the intensive care unit Wednesday.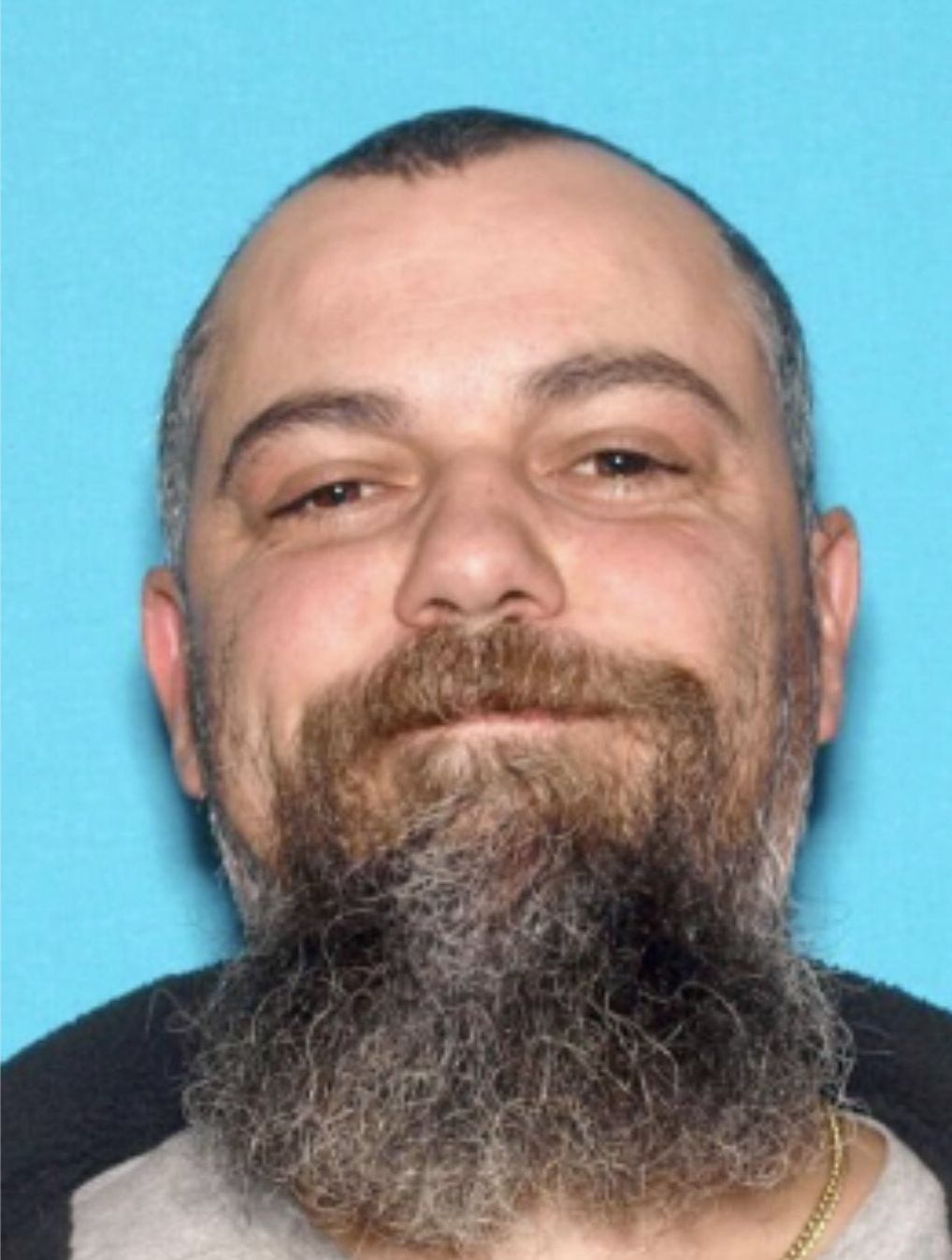 Officers searched for De La Cruz Tuesday, who they say was seen driving a faded green 1992 Chevrolet pickup truck. Placer County deputies later found his truck on Clipper Gap Road in Clipper Gap.
Eighteen hours after the initial shooting, deputies were finally able to capture De La Cruz. He was arrested and put in handcuffs on Christian Valley Road near Bancroft Road.
"I saw him. I was standing at my kitchen sink, looking out the window," said a local woman, who did not want to be identified.
The woman said De La Cruz was acting suspiciously.
"Then he came across the ditch and every time a car came by he would get behind one of those trees and hunch down," she recalled.
She decided to call 911 and minutes later De La Cruz was arrested just down the road from his home.
This is video from @PlacerSheriff of the arrest. De La Cruz Jr is now in custody. @FOX40 pic.twitter.com/A6iLJeihdM

— Pedro Rivera (@PedroRiveraTV) October 17, 2018
Investigators are interviewing witnesses who were inside the business at the time of the shooting to determine a motive.
Placer High School was one of two nearby schools placed on lockdown right after the shooting. That was done because De La Cruz's daughter goes to school there and the fear was he may be headed in that direction. That did not happen.
Stay with FOX40 News for more updates.