This is an archived article and the information in the article may be outdated. Please look at the time stamp on the story to see when it was last updated.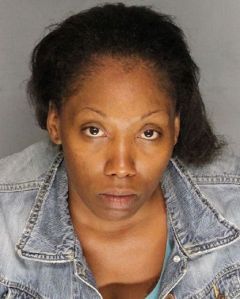 STOCKTON-
A baby fell from a third-story window, and now the child's mother is facing charges.
Officers were told the 18-month-old child fell from a window along El Dorado Street in Stockton after 11 p.m. Sunday.
Witnesses said the mother of the baby came down, picked up the child, then went back inside.
Stockton Police talked to the mom, identified as Deonna Wooldridge, and officers contacted medics to care for the child.
The baby was flown to UC Davis Medical Center with serious injuries.
Wooldridge was arrested and faces child abuse charges.