This is an archived article and the information in the article may be outdated. Please look at the time stamp on the story to see when it was last updated.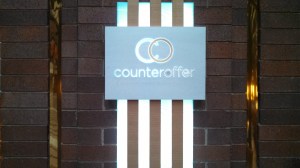 DALLAS—
FOX40's Jim Crandell is in Dallas Wednesday to cover the NBA Board of Governor's meeting, where the group is expected to decide on the King's fate.
Two questions the board is expected to make a decision on are:
-Will they allow the Kings to move?
-Who do they want the Maloofs to sell to?
Mayor Kevin Johnson has reiterated that that the city has done everything the NBA has asked.
Follow Jim Crandell on Twitter for up-to-the-minute updates on this story- https://twitter.com/JimCrandell
A live stream of the meeting can be seen here- http://fox40.com/live/