This is an archived article and the information in the article may be outdated. Please look at the time stamp on the story to see when it was last updated.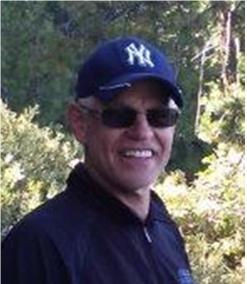 PLACER COUNTY-
A motorcyclist found dead in the hills above Foresthill has been identified as missing man, Alan Porter.
Porter was last seen at the end of April, taking his motorcycle out for a ride.
On Thursday, the debris of a motorcycle accident and a body was found near Oxbow Reservoir. The Placer County Sheriff Coroner's Office identified the body as Porter.