This is an archived article and the information in the article may be outdated. Please look at the time stamp on the story to see when it was last updated.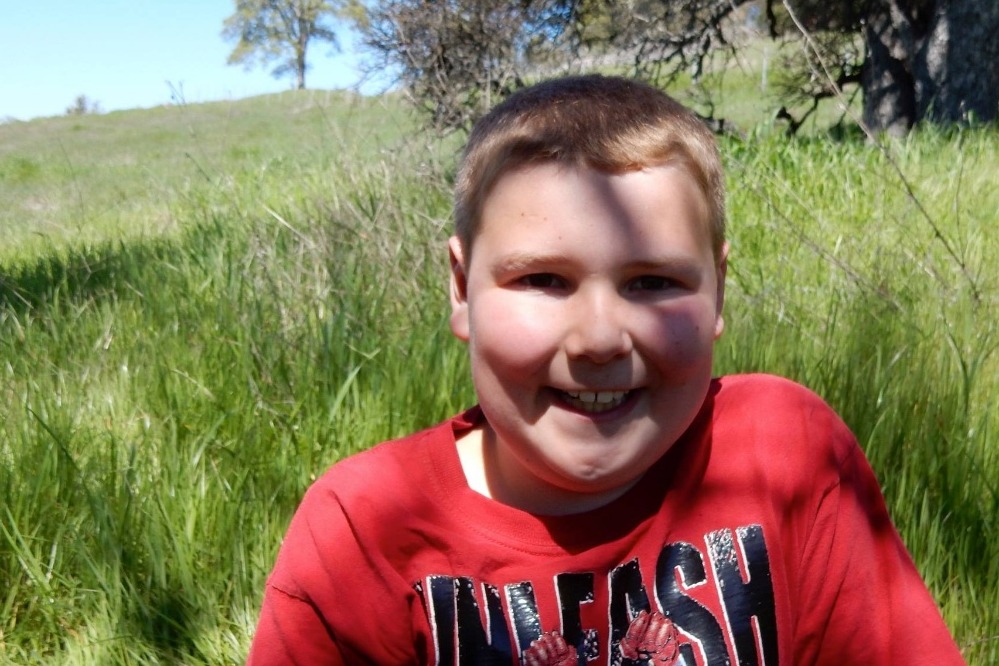 WATERFORD — A Stanislaus County community is heartbroken after learning a young boy's life has been tragically cut short.
On Tuesday night, 9-year-old Johnny Davis was out riding his bike with his father on Tim Bell Road near Yosemite Boulevard in Waterford. That's when a truck collided with the boy in an intersection.
According to the Stanislaus County Sheriff's Department, the driver was unable to stop in time. The driver did stay at the scene and cooperated with investigators.
A spokesperson for the church Johnny attended tells FOX40 he was kind, always smiling and will be deeply missed by his friends. The church is doing all they can to organize a service and make sure the Davis family gets through this difficult time.
Loved ones have started a GoFundMe page to raise money to help the family cover funeral expenses.