This is an archived article and the information in the article may be outdated. Please look at the time stamp on the story to see when it was last updated.
SACRAMENTO -- Friends of East Sacramento, a non-profit which operates the Clunie Community Center in McKinley Park, is searching for a special statue stolen from the lobby.
The bronze statue, titled "Journeys of the Imagination," features a young boy, taking flight on a paper airplane book. It was chosen to inspire young readers on their way into the McKinley Library.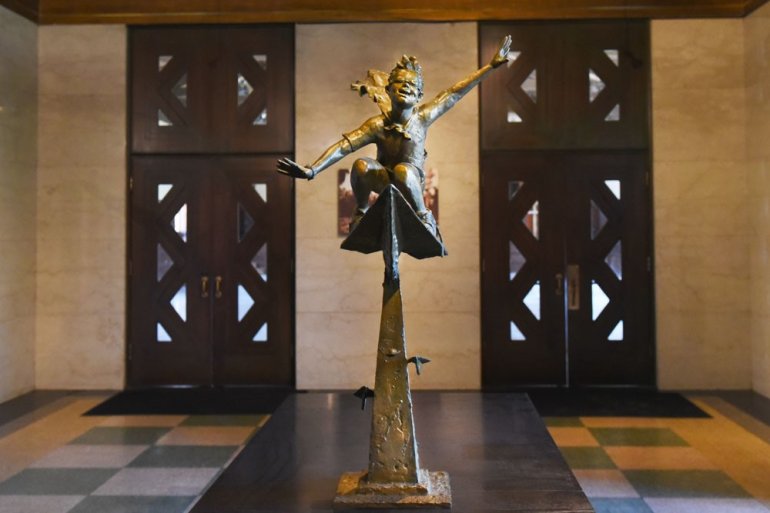 "It was a gift from the community to have public art in a space where we thought people would enjoy it," said Lisa Schmidt, co-founder of Friends of East Sacramento. "And they did, for nine years, until it was stolen yesterday."
Wednesday afternoon, sometime between 1:50 p.m. and 2:15 p.m., someone unbolted the heavy statue from the table, and placed it on a cart, also stolen from the Center. The statue was then wheeled out the door, in broad daylight. For Schmidt, the loss of the statue is devastating.
"Well, I broke down in tears," Schmidt told FOX40. "It's very heartbreaking when you put hours and hours of your volunteer time to keep open a community center like this, and someone just disrespects it."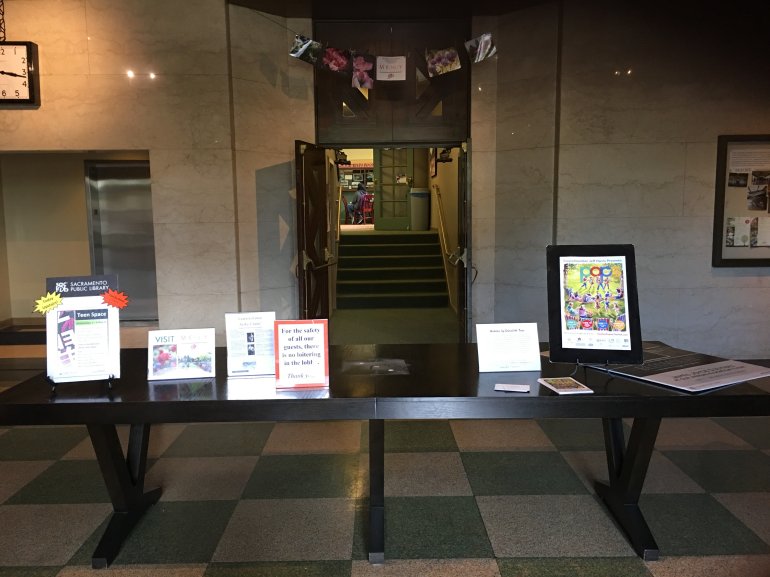 It took two years for the small non-profit to raise enough money to buy the statue, created by sculptor Gary Price.
Morgan Perry visits the Center weekly with her kids, and said her family always enjoyed seeing the statue right when they walked in.
"This makes me really sad," said Perry. "Because that statue makes me happy. It makes me happy every time I see it."
Schmidt says, Friends of East Sacramento has filed a police report, but investigators are not optimistic. She's hoping members of the community will come forward to help.
"We're hoping some good citizen out there will let us know," said Schmidt.
The lobby of the Clunie Community Center does not have surveillance cameras. But Schmidt tells FOX40, after this incident, they will be installing them soon.
Friends of East Sacramento believes someone may have witnessed this theft, without realizing they were watching a crime in progress. They encourage anyone who may have seen someone moving this statue, or anyone who sees it outside the Clunie Center, to call them at (916) 452-8011, or email Friends of East Sac at friendsofeastsac@aol.com.