This is an archived article and the information in the article may be outdated. Please look at the time stamp on the story to see when it was last updated.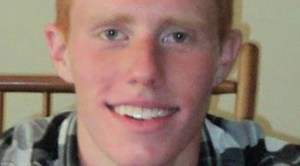 CASTAIC LAKE—
Southern California authorities have identified the body found burned near Castaic Lake as 35-year-old Lamondre Deon Miles, not missing Sierrra College student Bryce Laspisa.
Three suspects have been arrested for the murder, including two men and one woman.
Sheriff's say that Lamondre was killed in South Los Angeles back on Sept. 3, then had his body dumped near Castaic Lake.
Lamondre is said to have owned money to the suspects.
The search for Laspisa has continued even after speculation built that it was his body found near the lake, as his car was found near that same lake.