This is an archived article and the information in the article may be outdated. Please look at the time stamp on the story to see when it was last updated.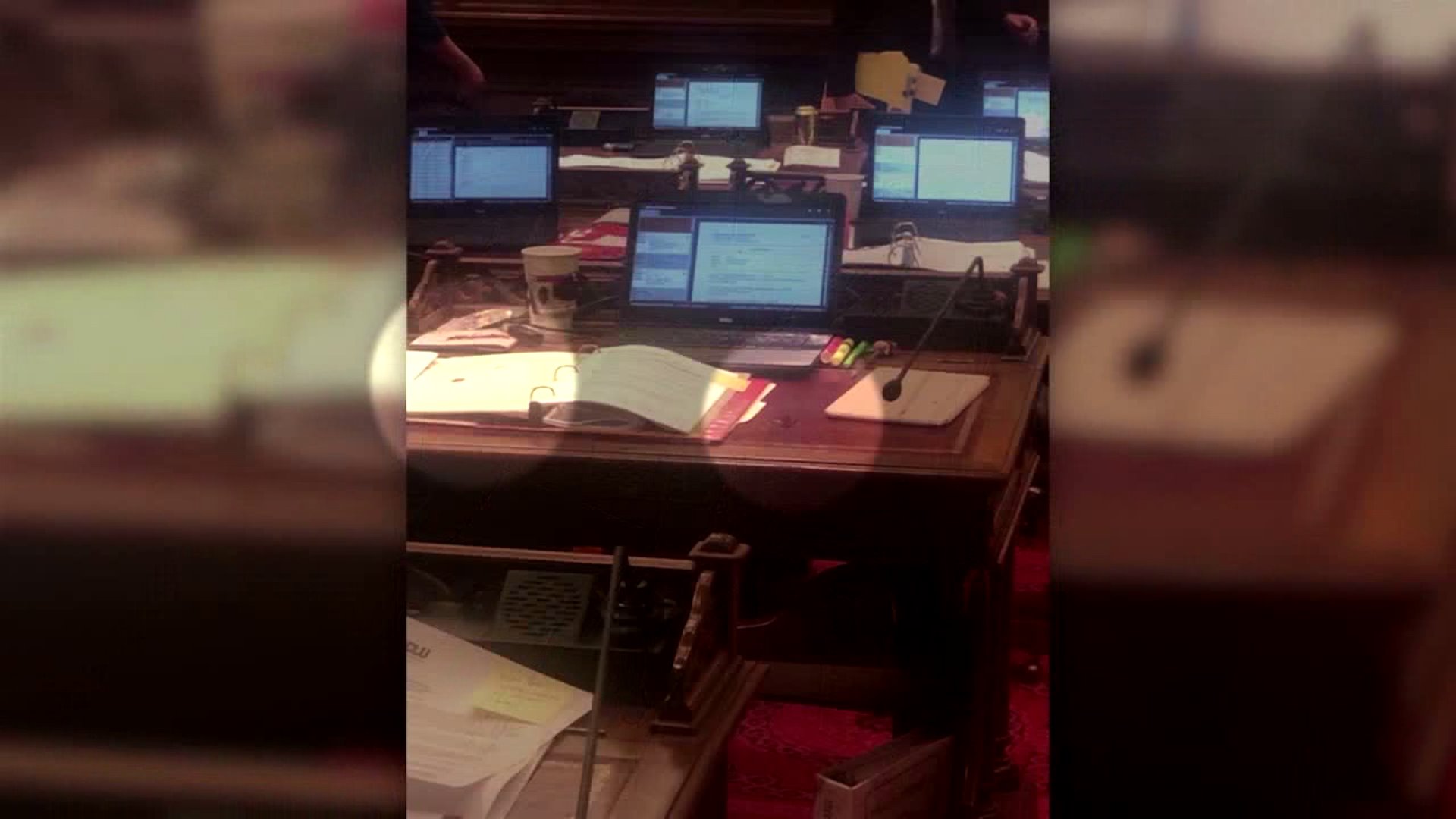 SACRAMENTO — A woman threw a menstrual cup full of what the CHP said "appeared to be blood" from the public gallery of the California Senate, hitting several senators and delaying the final day of the legislative session.
Rebecca Dalelio declared "that's for the dead babies" after she threw the cup on Friday. Authorities quickly cleared the Senate chambers.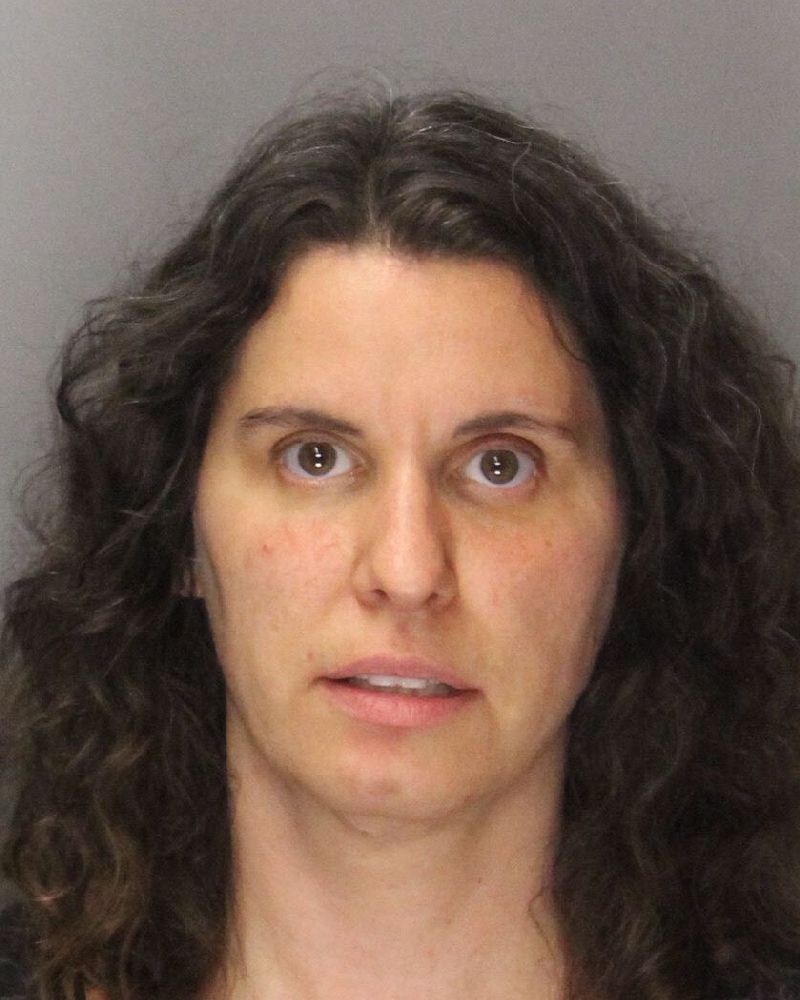 "I heard a yell, a scream of a woman's voice over my shoulder coming from the gallery above, and then some liquid rained down on top of my head, on my suit, on my desk," Sen. Steve Glazer, D-7th District, said.
Glazer said the senators who came into contact with the liquid were told to go home and shower.
Dalelio was led away in handcuffs. Authorities say she faces a number of charges including assault, vandalism and disrupting the Legislature.
She was released from jail Saturday, according to the Sacramento County Sheriff's Office.
Senate President Pro Tempore Toni Atkins called the behavior "unacceptable." She said in a news release that Capitol law enforcement officials had dealt with the situation.
Atkins issued a statement later Friday:
"California's legislative process, as well as our doors, should remain open to all who wish to observe or speak out on a variety of issues, but we cannot allow anyone to endanger others. The behavior that occurred in the Senate Chamber is unacceptable and has been dealt with by Capitol law enforcement. We will continue to do the people's important business."
The incident comes as dozens of protesters have filled the Capitol to demonstrate against a bill that seeks to curb the fraudulent issuance of medical exemptions for vaccinations. Gov. Gavin Newsom signed the bill into law earlier this week.
Sen. Richard Pan, who authored the legislation, also issued a statement:
"Like the assault committed by Mr. Bennett, this incident was incited by the violent rhetoric perpetuated by leaders of the antivaxx movement. As their rhetoric escalates, their incidents of violence does as well. This is an attack on the democratic process and an assault on all Californians and it must be met with strong condemnation by everyone."