This is an archived article and the information in the article may be outdated. Please look at the time stamp on the story to see when it was last updated.
WEST SACRAMENTO -- A Caltrans worker was hit by an out-of-control van while working on Interstate 80 Friday morning before a falling light pole struck him.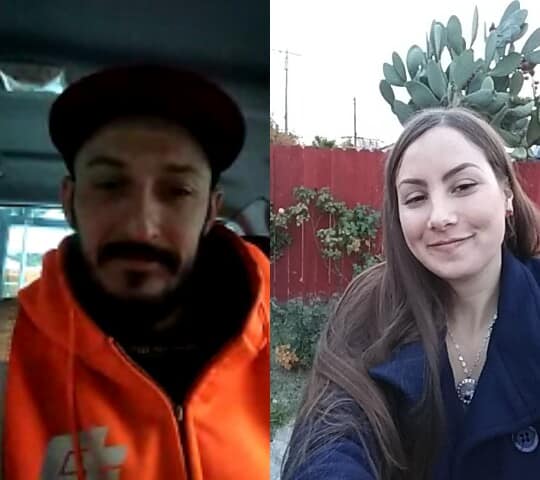 Gary Morin's fiancee, Madeleine, identified him as the worker who was sent to UC Davis Medical Center with major injuries following the incident.
That morning around 9, Morin had parked his truck nearby as he worked along the right shoulder of the eastbound I-80 transition ramp near Enterprise Boulevard.
A van changing lanes clipped a nearby semi-truck and spun around, hitting the 32-year-old Caltrans worker and his work truck, according to the CHP.
The van kept going, striking a light pole and a sound wall. That's when the pole fell on Morin as he lay on the ground.
The CHP reports the driver of the van sustained minor injuries and was also hospitalized.
"He's a young hardworking kid, one of the hardest working guys on the crew," Caltrans coworker Brandon Craig said.
Morin just recently started his job.
Caltrans spokesman Dennis Keaton says drivers need to slow down and be extra aware of their surroundings -- especially in work zones.
"It's the law that when you see our employees out there to move over one lane or to slow down whenever possible," Keaton said.
Two Caltrans workers were killed on the job in 2017 and records show 20 Caltrans worker deaths since 2005.
"It's a dangerous job," Craig said. "We lose people every year. I just want people to be safe out there."
A GoFundMe has been set up to help Morin while he recovers.