This is an archived article and the information in the article may be outdated. Please look at the time stamp on the story to see when it was last updated.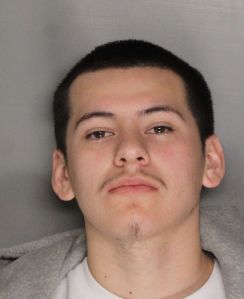 SACRAMENTO-
Two men accused of hundreds of car burglaries in Sacramento are now under arrest thanks to mall security footage.
Arden Mall Security captured two men breaking into cars in the mall's parking lot.
They called Sacramento Police to help track down the suspects, and they were identified as 25-year-old Javier Garcia and 19-year-old Dominic Eales.
During the investigation, officers found stolen property from the cars.
Investigators believe Garcia and Eales could be connected to hundreds of other car burglaries in the area.