This is an archived article and the information in the article may be outdated. Please look at the time stamp on the story to see when it was last updated.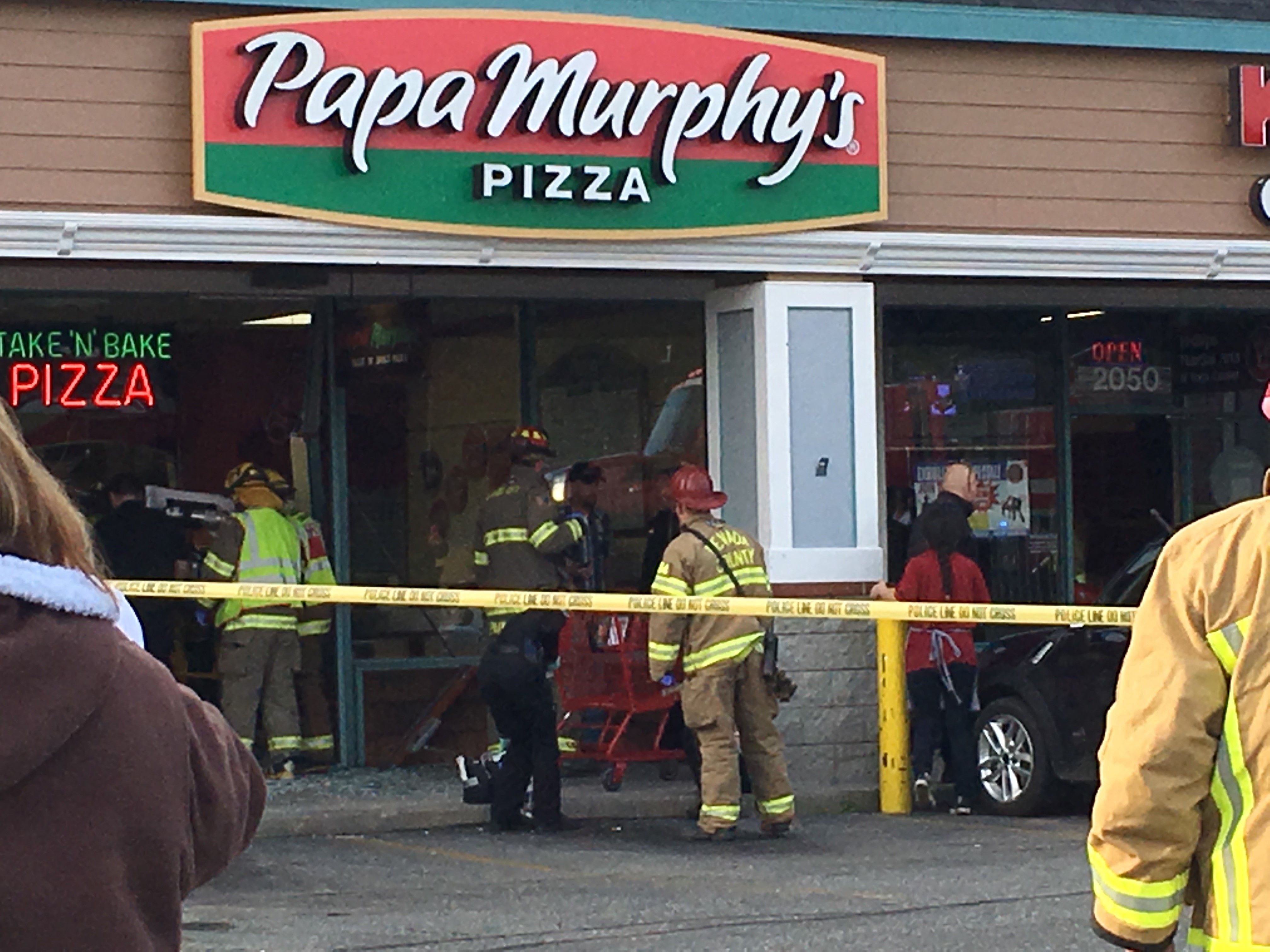 GRASS VALLEY — Seven people were injured Thursday when a car crashed into a Grass Valley Papa Murphy's Pizza.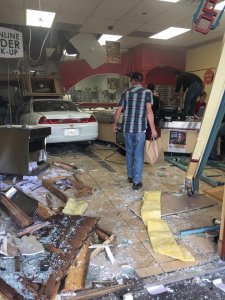 The vehicle, driven by an unidentified person, drove over a sidewalk and drove into the Fowler Center Papa Murphy's Pizza at 5:52 p.m. It came to a stop more than 20 feet into the pizza shop, according to the Grass Valley Fire Department.
All seven people sustained minor injuries. Two people were taken to Sierra Nevada Hospital and five others were treated on scene.
The Grass Valley Police Department is investigating the incident and has yet to report the cause of the crash.