This is an archived article and the information in the article may be outdated. Please look at the time stamp on the story to see when it was last updated.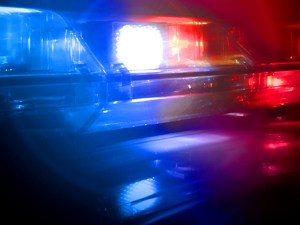 SACRAMENTO—
A father had the scare of his life after a thief tried taking off with his car – with the man's children still inside.
The incident happened at the Arco AM/PM gas station near Mack Road and Valley Hi Drive, just off of Highway 99, around 8:47 p.m. Saturday. According to a release from Sacramento Police, the man had left his keys, as well as his two young children, inside the car when he went to pay for his gas.
Police then say an unknown man got into the car and tried to drive off, only to realize that there were children inside.
The car only got about 20 yards – not even leaving the parking lot – before the suspect jumped out and took off running. Police note that the children, aged 3 and 4, were fine after the incident.
Authorities are still investigating the incident.