This is an archived article and the information in the article may be outdated. Please look at the time stamp on the story to see when it was last updated.
SACRAMENTO -- The driver of the FedEx big rig that struck and injured a CHP officer early Saturday morning along Highway 50 between 15th and 16th Street in Sacramento was arrested, according to CHP.
The incident happened around 3:30 a.m. when the officer was trying to clear two other disabled cars from Sacramento's cross-town, elevated Highway 50. Officials say the officer was outside on the highway, but had the emergency lights in his Patrol SUV going.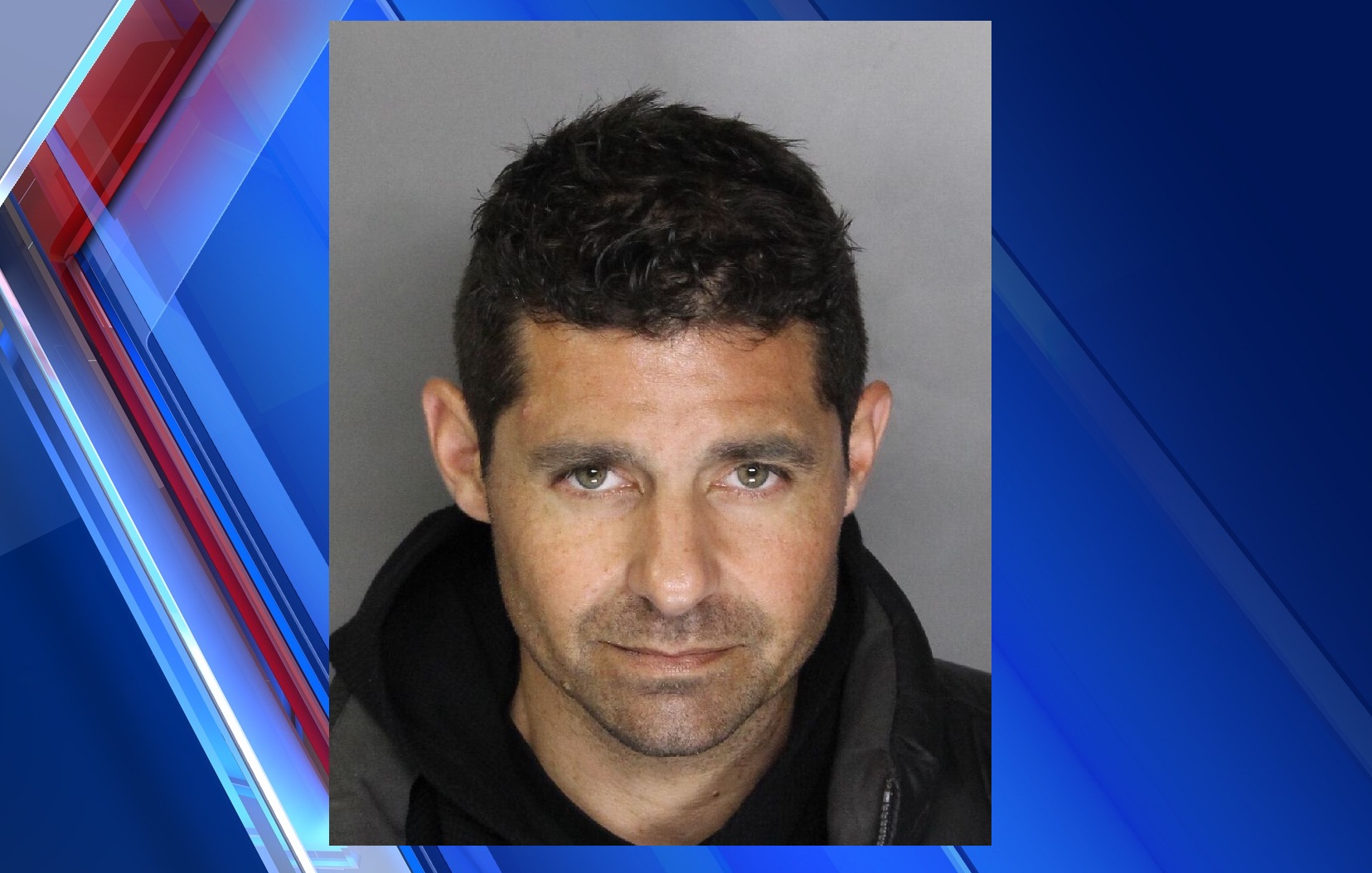 The driver, 41-year-old Gregory Anthony Ramirez of San Lorenzo, was arrested and booked in the Sacramento County Jail for felony DUI causing injury, possession of narcotics, and unlawfully under the influence of controlled substance.
The CHP officer, who has been identified Vincent Smith, was said to have major injuries and was transported to a local hospital in serious condition.
"This officer is a great young man who is very quiet kind of to himself but loves his job and has always done a fine job on our department," Officer Michael Bradley, spokesperson for CHP-South Sac, told FOX40.
FedEx released this statement regarding Saturday morning's accident involving one of their drivers:
"FedEx Ground is committed to safety as our top priority and we hold anyone providing service on our behalf contractually responsible for operating safely and complying with the law. We are fully cooperating with investigating authorities and will take the appropriate action to address this matter."
Meanwhile, CHP continues to investigate the original accident that put the officer in the middle of that freeway in the dead of night. It was a hit and run accident, and officers are working to find the driver who fled the scene, leaving his car in the highway for CHP to deal with.
Four CHP Officers Injured in 2 Months
Saturday's accident, however, is the fourth in a just two short months. While CHP can seem like invincible heroes, their uniform isn't a suit of armor, and these men and women put their lives on the line everyday.
On March 12, Officer Nathan Taylor was hit by a car while directing traffic on I-80 in the Sierra. He later died in an area hospital. One month later, on April 7, Officer Michael Ericson was left in critical condition after a car intentionally ran him over on I-80 in Sacramento County.
Finally, earlier this week on May 2, Officer Reaves Douglas was rear ended by a drunk driver on Highway 49 in Grass Valley and suffered moderate injuries. All of those before Saturday morning's accident.
"Of course it's scary we understand the dangers of being on the side of the freeway," said Bradley.
CHP officers undergo extensive safety training. We're told they're trained to always be aware of their surroundings, constantly look around for changing traffic conditions and provide a safe place for cars to pull off.
"We signed up for a job that's risky," Bradley said. "No one wants to get hit on the side of the freeway we want to come home to our families."