This is an archived article and the information in the article may be outdated. Please look at the time stamp on the story to see when it was last updated.
STOCKTON -- Police are asking the public to be on the lookout for an inmate that escaped from a Silicon Valley
courthouse earlier this month
. That man, 47-year-old John Bivins, is also the suspect in an officer-involved shooting in Stockton Tuesday evening.
About 5:16 p.m. Tuesday, CHP officers tried to pull over a vehicle on Interstate 5 near Eight Mile Road, according to CHP - Stockton.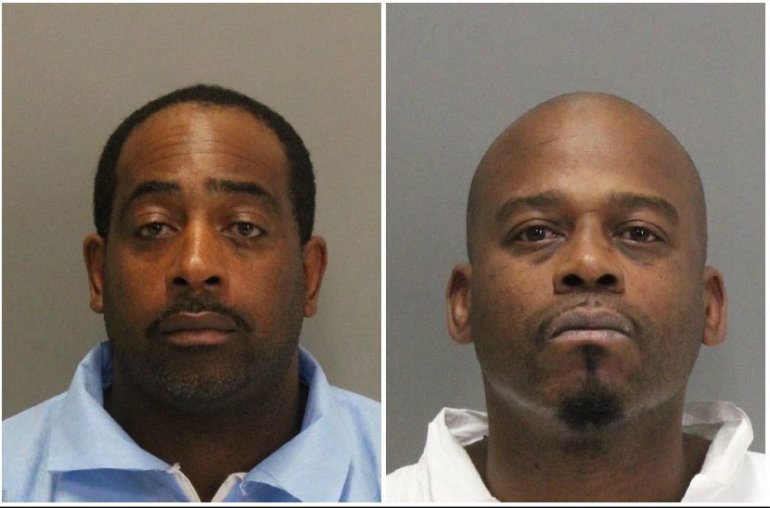 A short pursuit began as the suspect vehicle headed onto Trinity Parkway, the CHP said. The driver of the vehicle ran into a nearby Walmart and was later detained. The driver is presumed to be Tramel McClough, who along with Bivins, made a dramatic escape from a Palo Alto courthouse in early November. McClough has been booked into the San Joaquin County Jail.
At that time Bivins, got into the driver's seat of the vehicle and headed south on Trinity Parkway, according to the CHP. Just south of McAuliffe Road, a CHP officer fired his weapon at Bivins.
Bivins drove off, headed north on Trinity Parkway. He was last seen in a green Ford Explorer, license plate number 7TTY505.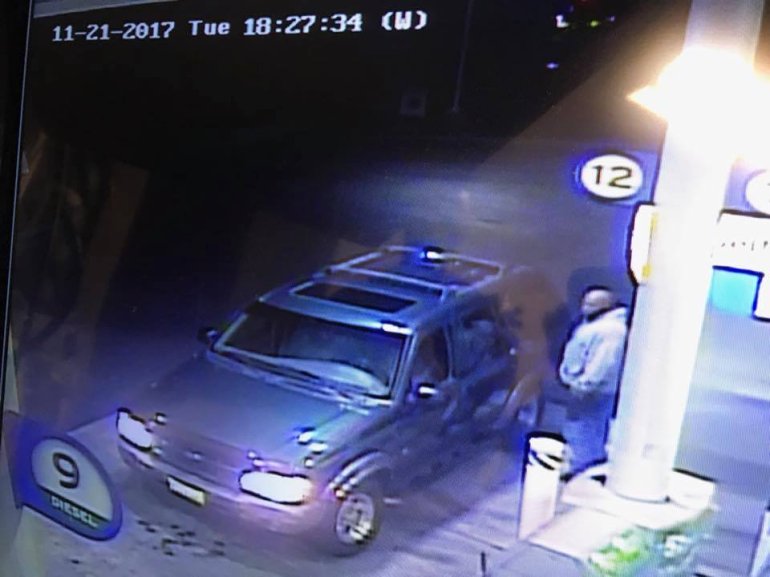 Anyone who sees the vehicle or Bivins is asked to call 911.
Bivins, along with McClough, escaped from a Palo Alto courthouse Nov. 6, fleeing in a U-Haul waiting outside for them, officials said.
The escape by McClough, 46, and Bivins, 47, was orchestrated. Two people suspected of helping the men escape have also been arrested.