This is an archived article and the information in the article may be outdated. Please look at the time stamp on the story to see when it was last updated.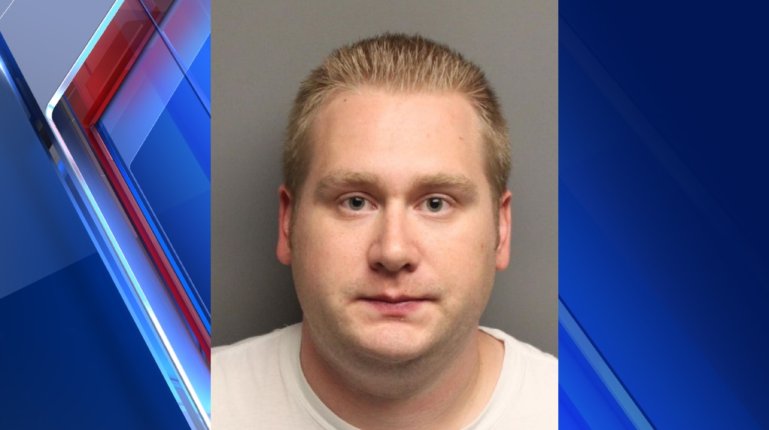 CITRUS HEIGHTS — The Citrus Heights police arrested a man Tuesday in connection to a shooting
Kyle Sroka, 29, of Citrus Heights, has been arrested and booked at the Sacramento County Jail on an attempted murder charge.
Just before 10 p.m. Tuesday, officers responded to a home on Circlet Way because a 911 caller said a man had been shot.
Officers found a man in his 20s suffering from multiple gunshot wounds. He was taken to an area hospital where he is currently listed in stable condition and is expected to survive.
Police believe that Sroka and the victim knew each other. They do not believe there is any further risk to the community.
Anyone with information is asked to call the Citrus Heights Police Department at (916) 727-5500.