This is an archived article and the information in the article may be outdated. Please look at the time stamp on the story to see when it was last updated.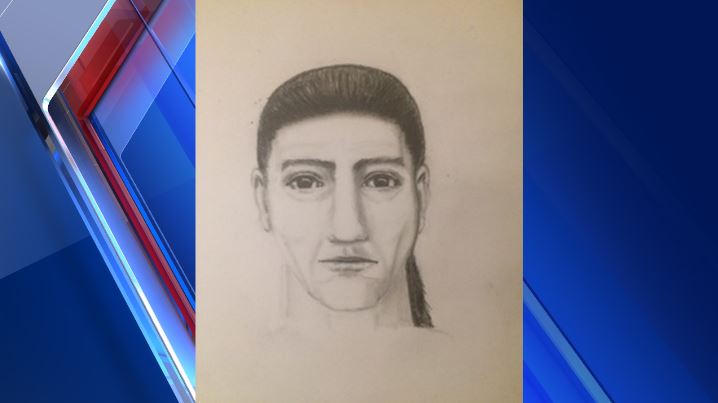 CITRUS HEIGHTS — The Citrus Heights Police Department is asking for the public's help identifying a suspect who sexually assaulted an elderly woman inside her home.
About 6:30 a.m. Thursday, the elderly woman called 911 and told police she had been sexually assaulted at her home on Wonner Way in Citrus Heights. She said after the assault the man ran away on foot.
Officers searched the area but were unable to find the suspect.
He is described as a white male in his early 30s. He is about 5-feet-8-inches tall and weighs about 140 pounds. He has long brown hair that was in a ponytail, brown eyes and was clean shaven. The suspect was last seen wearing a white T-shirt with no sleeves and white basketball shorts with green trim.
Police believe the suspect entered the woman's house through an open window.
Anyone with information is asked to call the Citrus Heights Police Department at (916) 727-5500.