This is an archived article and the information in the article may be outdated. Please look at the time stamp on the story to see when it was last updated.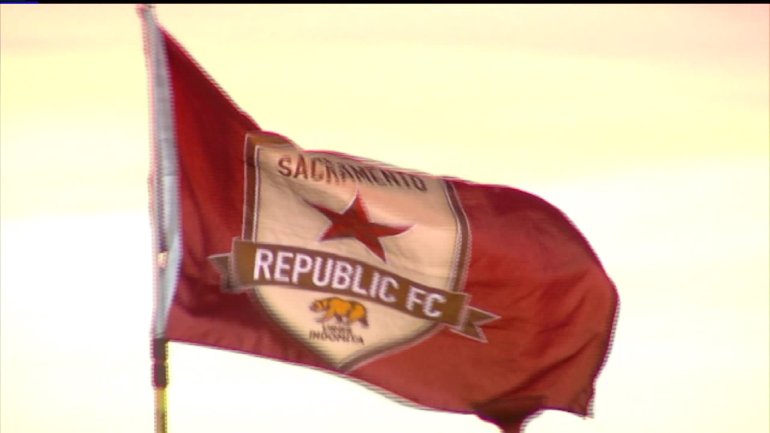 Sacramento's soccer future could be decided today. If not today, certainly soon.
Major League Soccer is meeting today in New York City to choose two cities for the league's next round of expansion. Sacramento and Nashville are widely considered the two favorites, leaving Detroit and Cincinnati on the sidelines. The league may take a day or two, or more, to make its decision, and the formal announcement probably won't be made until next week.
It has been clear for some time MLS likes Sacramento. And why wouldn't it? Republic FC, the city, the business community and local soccer fans appear to have done all they can to secure a major league team. Republic FC ownership even started pre-construction of a soccer specific stadium in the Downtown Railyards, further proof Sacramento is "Built For MLS," a slogan adopted at the start of the local push for an expansion franchise.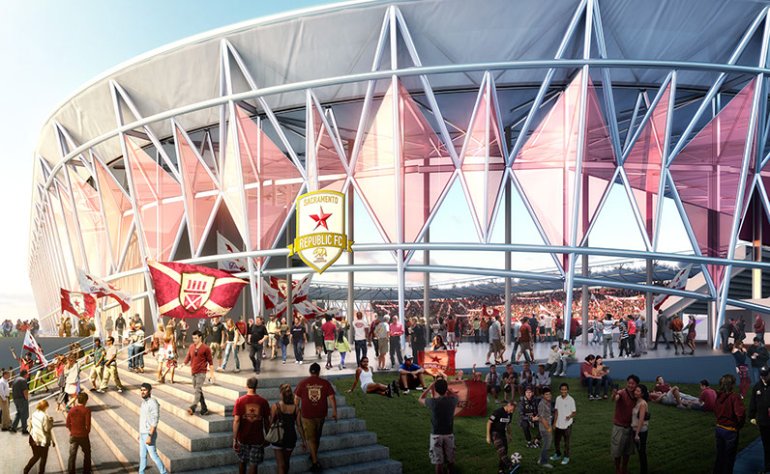 There are a lot of folks in Sacramento, both Republic fans and those directly involved in the expansion bid, who seem to think it's a certainty the league will pick our city. No question about it. A done deal. Raised in farm country in Wisconsin, I learned along time ago to abide by the adage, "Don't count your chickens…"
You know the rest.
Barring last minute problems for the Sacramento group, I will be surprised if the MLS doesn't choose Sacramento, but unforeseen circumstances sometimes develop at the least opportune time. What appeared to be a sure thing can turn into an opportunity lost. So, let's wait to hear from MLS before we declare a city wide soccer celebration.