This is an archived article and the information in the article may be outdated. Please look at the time stamp on the story to see when it was last updated.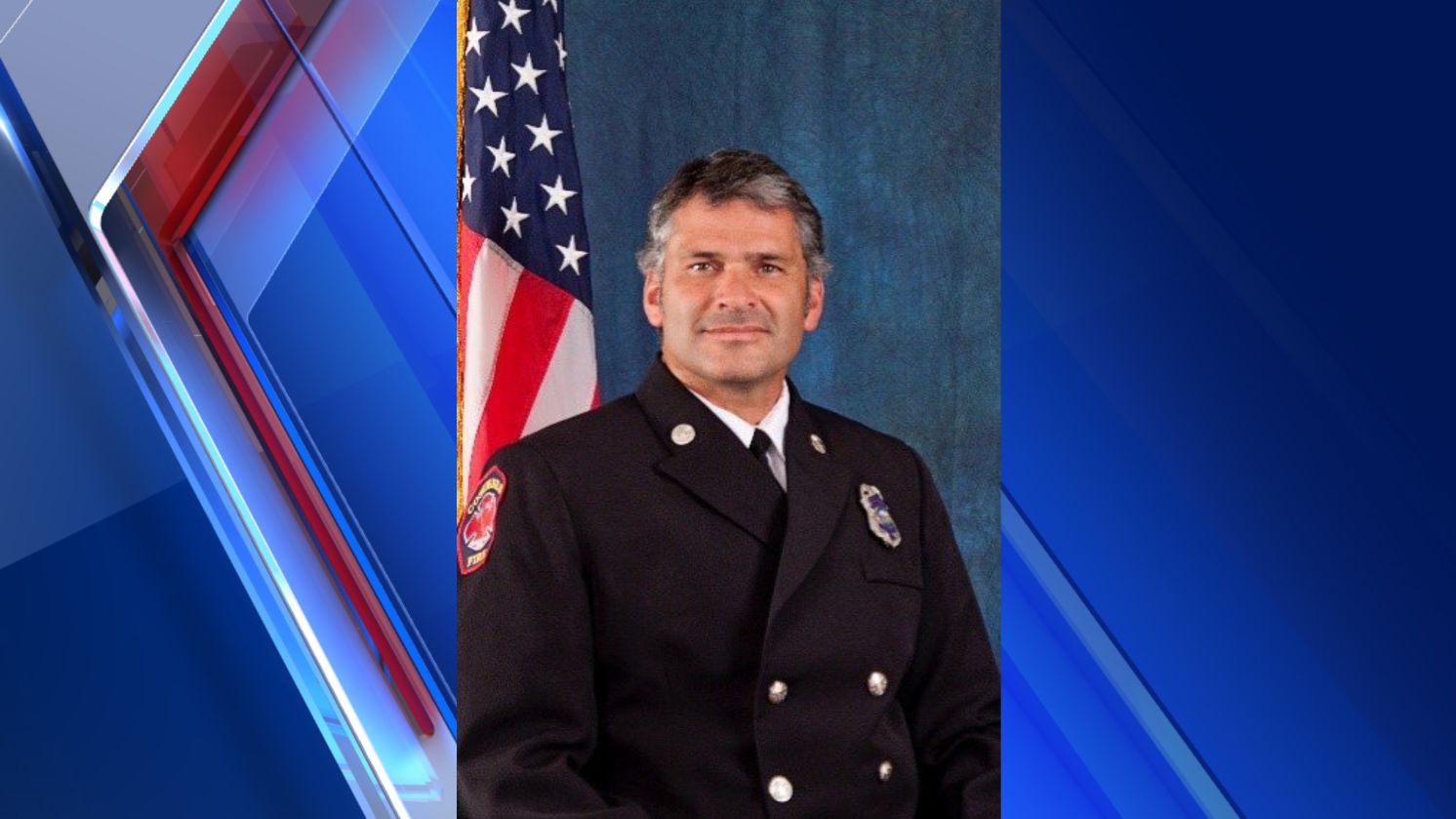 SACRAMENTO – An off-duty Cosumnes firefighter died in a crash Saturday on southbound Highway 99.
The fatal crash occurred between Calvine Road and Sheldon Road, briefly causing a two-lane closure for at least two hours in the afternoon, according to Caltrans.
#1 and #2 lanes blocked on southbound Highway 99 north of Sheldon Road due to solo vehicle crash. No ETO #TrafficAlert

— Caltrans District 3 (@CaltransDist3) December 22, 2018
California Highway Patrol says a white 1971 Toyota lost control, flipped and ejected the driver around 1:45 p.m.
CHP said the vehicle ended up on top of the driver, who was identified by the Cosumnes Fire Department as 52-year-old Albaro "Al" Meraz.
Cosumnes Fire released a statement saying:
"Firefighter Meraz was a deeply valued brother in the fire service, among the 185 members of the Cosumnes Fire family and our local community. Our hearts are broken for his wife Dina, son Josh, and daughter Cheyenne for their loss."
Meraz, a Sacramento native, joined the fire department in 2001 and was awarded the Valor Award for Exemplary Service in the Course of Duty in 2007, according to the fire department.
Cosumnes Fire Chief Mike McLaughlin said in a statement that, "Al was an accomplished athlete who participated in the Battle of the Badges charity boxing program in the Sacramento region and competed in the Boston Marathon."
Cosumnes Fire also reports that, in 2009, Meraz was:
"Recognized with the Firemark Award for his work to distribute smoke detectors to non-English speaking residents in our community, taught first aid to Sacramento-area farm workers and trained firefighters from the western region of Mexico in modern firefighting techniques through the 'Bomberos' program. Al was also instrumental in the donation of a fire engine and ambulance to the Town of Guerrero Negro Fire Department, as well as uniforms and other firefighting equipment to firefighters in Mexico."
The fire department will share information about services for Meraz as soon as they're available.