This is an archived article and the information in the article may be outdated. Please look at the time stamp on the story to see when it was last updated.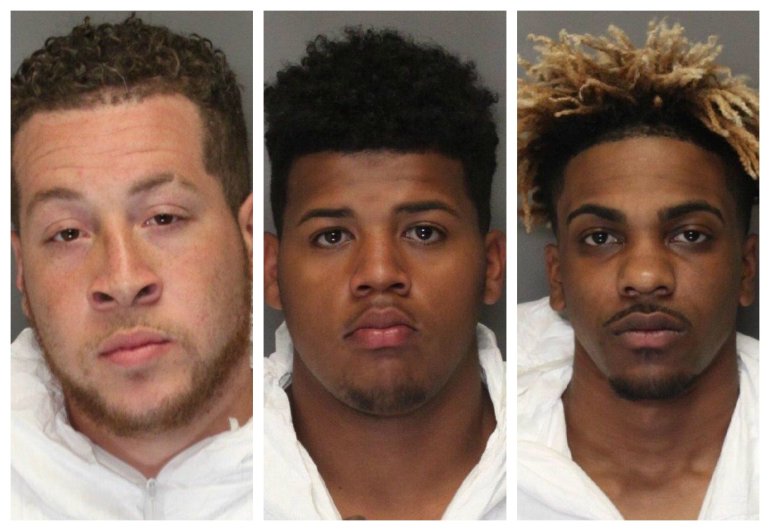 DAVIS — The Davis Police Department says two of its officers were attacked by a Picnic Day crowd Saturday afternoon.
Both officers were in plain clothes, but had visible badges and weapons, police said.
Around 3:30 p.m., the officers pulled up to a large group of people blocking the road along Russell Boulevard. A news release from the police department notes Russell Boulevard was "nearly gridlocked" because of all the parties in the area.
Police said the officers were taunted by the crowd shortly before they were attacked. Several people beat the two officers to the ground, according to investigators.
The officers were able to fight off their attackers, police said, and call for backup.
Three people, 22-year-old Alexander Reide Craver, 21-year-old Antwoine Rashadek Perry and 19-year-old Elijah James Williams, were arrested for the attack.
Investigators say the officers could see cell phones that were possibly recording the attack on video. The police department is now looking for that video.
Both officers were taken to the hospital. One was said to have injuries to his eye and face, and the other was reportedly hit in the head with a bottle.