This is an archived article and the information in the article may be outdated. Please look at the time stamp on the story to see when it was last updated.
DAVIS -- An apartment on a quiet Davis street became the scene of a deadly shooting after police say a woman pulled the trigger, killing her on-again, off-again boyfriend.
On Monday, Hayley Gilligan's attorney said she did it to protect herself.
"I have no doubt that this is a self-defense act," said attorney Mark Reichel.
Reichel says before Jamie Kinseth showed up at Gilligan's apartment Saturday morning the 29-year-old was getting ready to go to the happiest place on earth.
"That day she was going to go to Disneyland with her family," Reichel told FOX40. "Shortly before they were to leave it appears he came there. He was in the house and no one knows yet for sure what happened inside."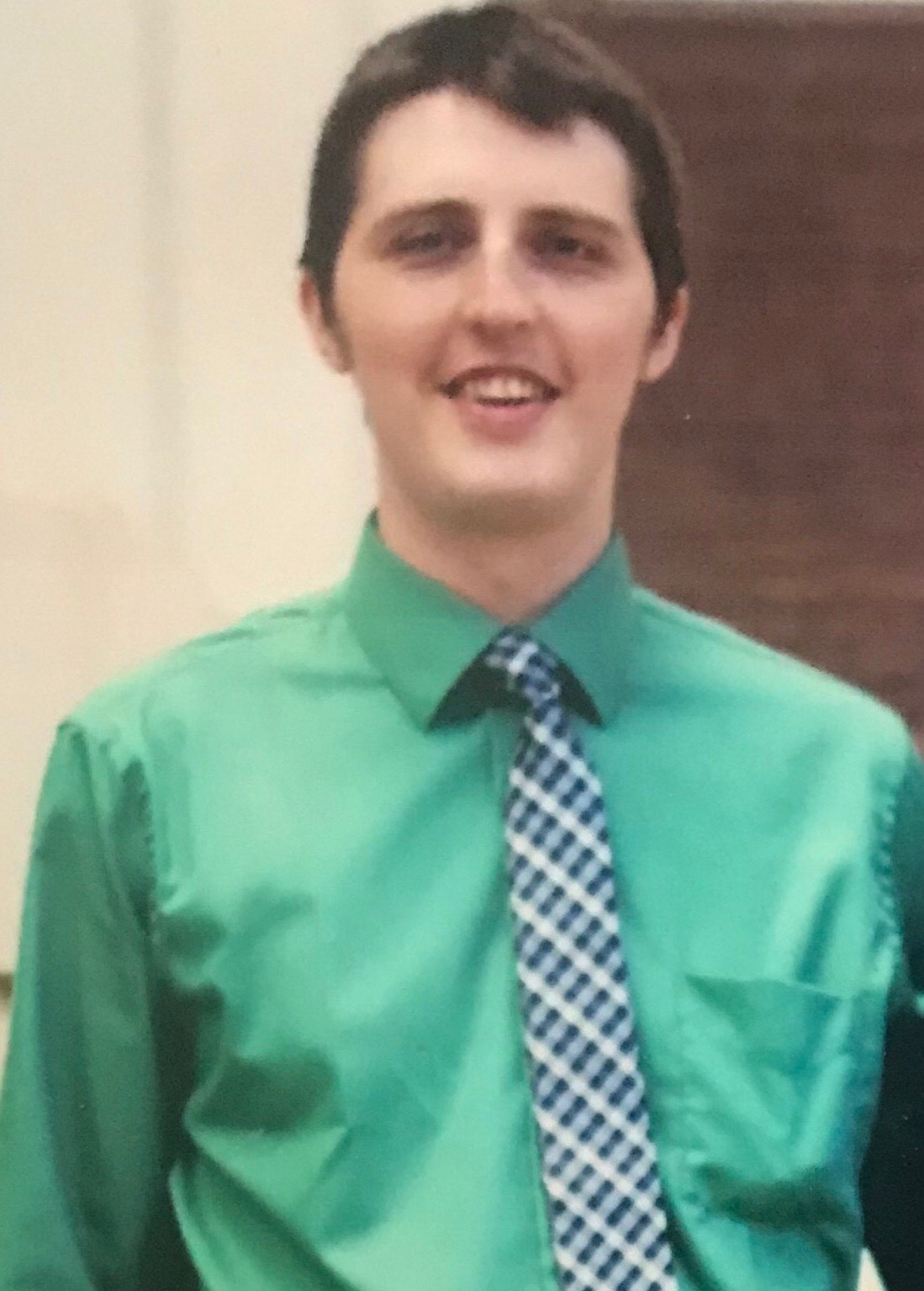 Reichel says the couple had a turbulent relationship and they were no longer together.
"Domestic disturbances and a lot of fighting, a lot of arguing, not coming from her but coming from him," Reichel said. "This is a school teacher with a master's degree with no prior instances of any type of interaction with law enforcement."
FOX40 reached out to the Davis Police Department and they are still investigating but had no new information to share about what led up to the shooting.
Gilligan worked as an occupational therapist for the Woodland Joint Unified School District.
"Gilligan's actions were unrelated to her employment with the district. The district will cooperate with law enforcement and will take action regarding her employment as appropriate," said WJUSD Superintendent Tom Prichard.
Kinseth's family expressed grief over their loss through a statement, which reads in part:
"We are shocked and devastated by the death of Jamie, our son, brother and uncle. Our family greatly appreciates the love and support of our friends, and those who knew and loved him."
Reichel says Gilligan's family has also been distraught after the couple's romantic relationship ended in violence.
Gilligan is behind bars at the Yolo County Jail facing a murder charge. Her attorney is hoping there will be enough evidence to drop that charge. She is expected to make her first court appearance on Wednesday.