This is an archived article and the information in the article may be outdated. Please look at the time stamp on the story to see when it was last updated.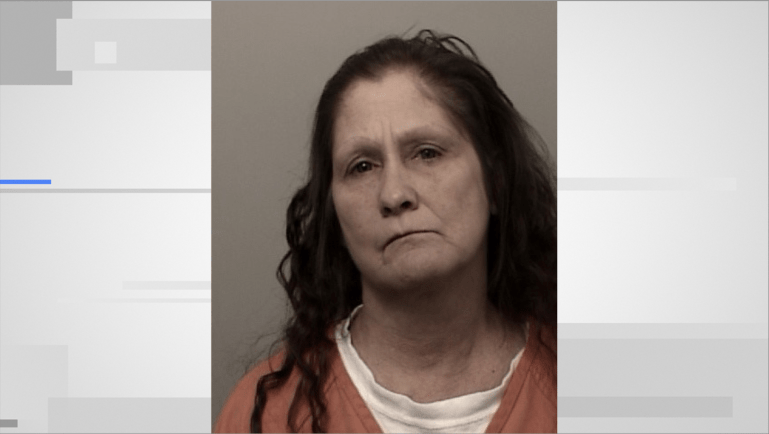 POLLOCK PINES, Calif. (KTXL) — A woman is behind bars after allegedly stabbing and killing her boyfriend in Pollock Pines Saturday, according to the El Dorado County Sheriff's Office.
A neighbor of Raenee Goodman called authorities and told them that Goodman stabbed and killed the victim in self-defense, according to investigators.
Deputies said after Goodman was taken into custody, detectives and crime scene investigators determined Goodman was a murder suspect and arrested her.
The identity of the victim was not yet released, pending notifying the victim's family, officials said.