This is an archived article and the information in the article may be outdated. Please look at the time stamp on the story to see when it was last updated.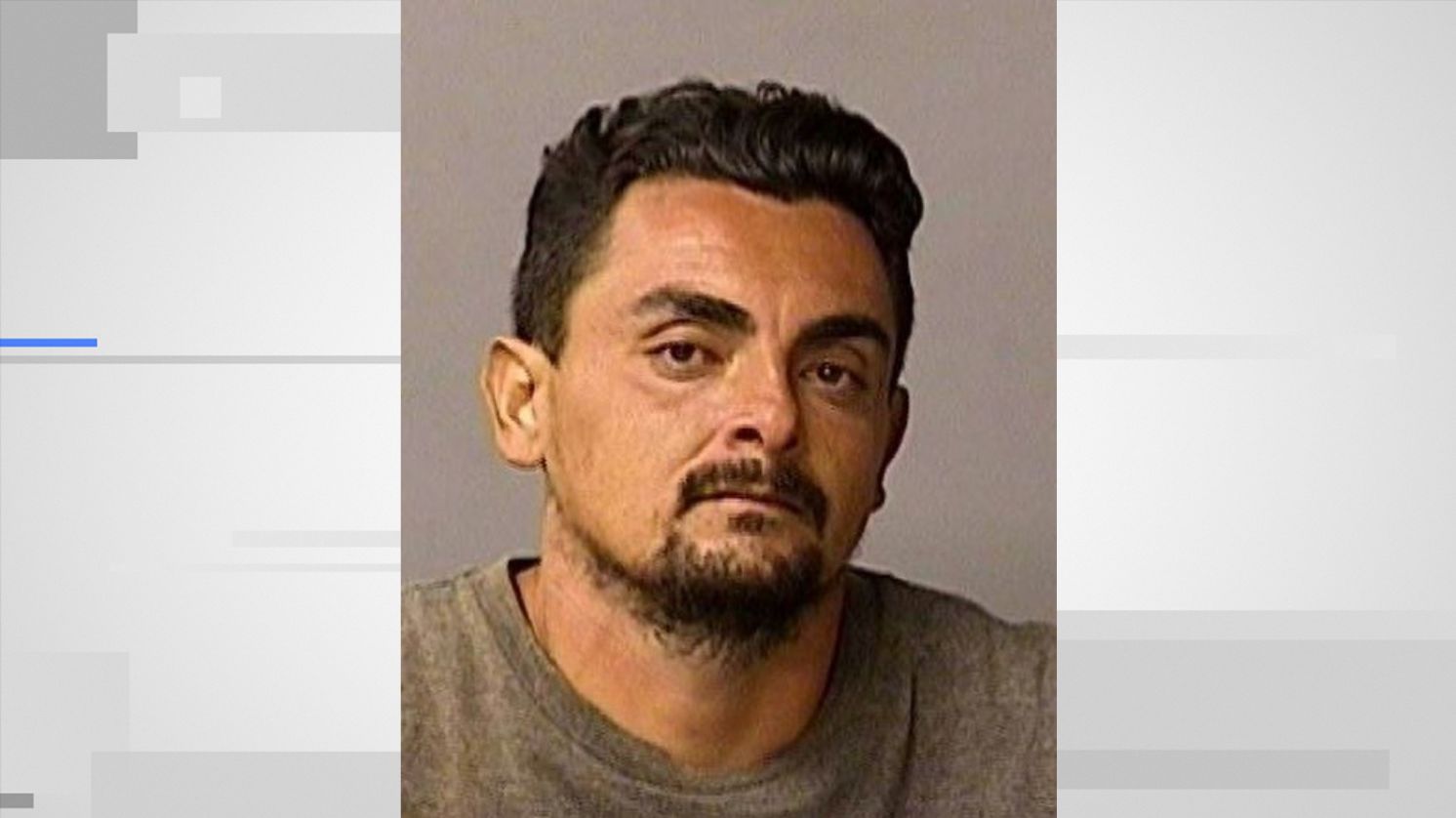 MODESTO, Calif. (KTXL) — Modesto police said Tuesday they have launched a homicide investigation after finding a man's body behind a local business.
On Monday morning, officers taped off an area behind a business on Standiford Avenue near Prescott Road for a suspicious death investigation.
Detectives say they have now identified the man found as 31-year-old Randall Cisneros-Heimburger.
While the Modesto man's cause of death has not been reported, the Modesto Police Department says its detectives are now investigating his death as a homicide.
Detectives have asked anyone with information about the homicide to call Crime Stoppers at 209-521-4636.