This is an archived article and the information in the article may be outdated. Please look at the time stamp on the story to see when it was last updated.
DIAMOND SPRINGS — A suspect involved in a deadly hit-and-run Wednesday was arrested in Diamond Springs.
Law enforcement officials were called to Missouri Flat Road at Halyard Lane around 6:30 a.m. after a pedestrian was hit by a car. The CHP reports the vehicle that hit the man drove away.
After the crash, the pedestrian died and was identified by the El Dorado County Sheriff's Office as 87-year-old Gottfried George Brunner. Brunner was near his home when he was hit.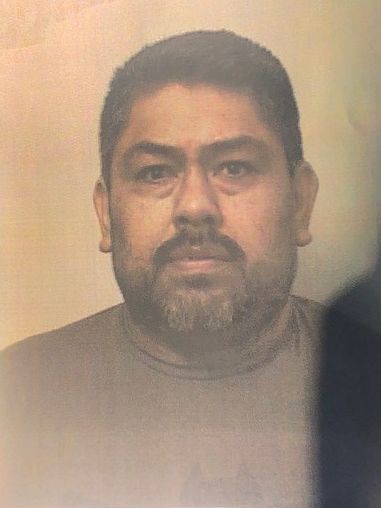 Later Wednesday, two deputies spotted the 2012 silver Dodge Caravan involved in the crash at a Diamond Springs gas station, according to the CHP.
The driver, 45-year-old Ricardo Rosas, was arrested on suspicion of felony hit-and-run. Rosas has been booked at the El Dorado County Jail but his name has not been released.