This is an archived article and the information in the article may be outdated. Please look at the time stamp on the story to see when it was last updated.
MANTECA — A Stockton woman died after a car crash in Manteca and a police sergeant reports they are searching for the two people who were with her.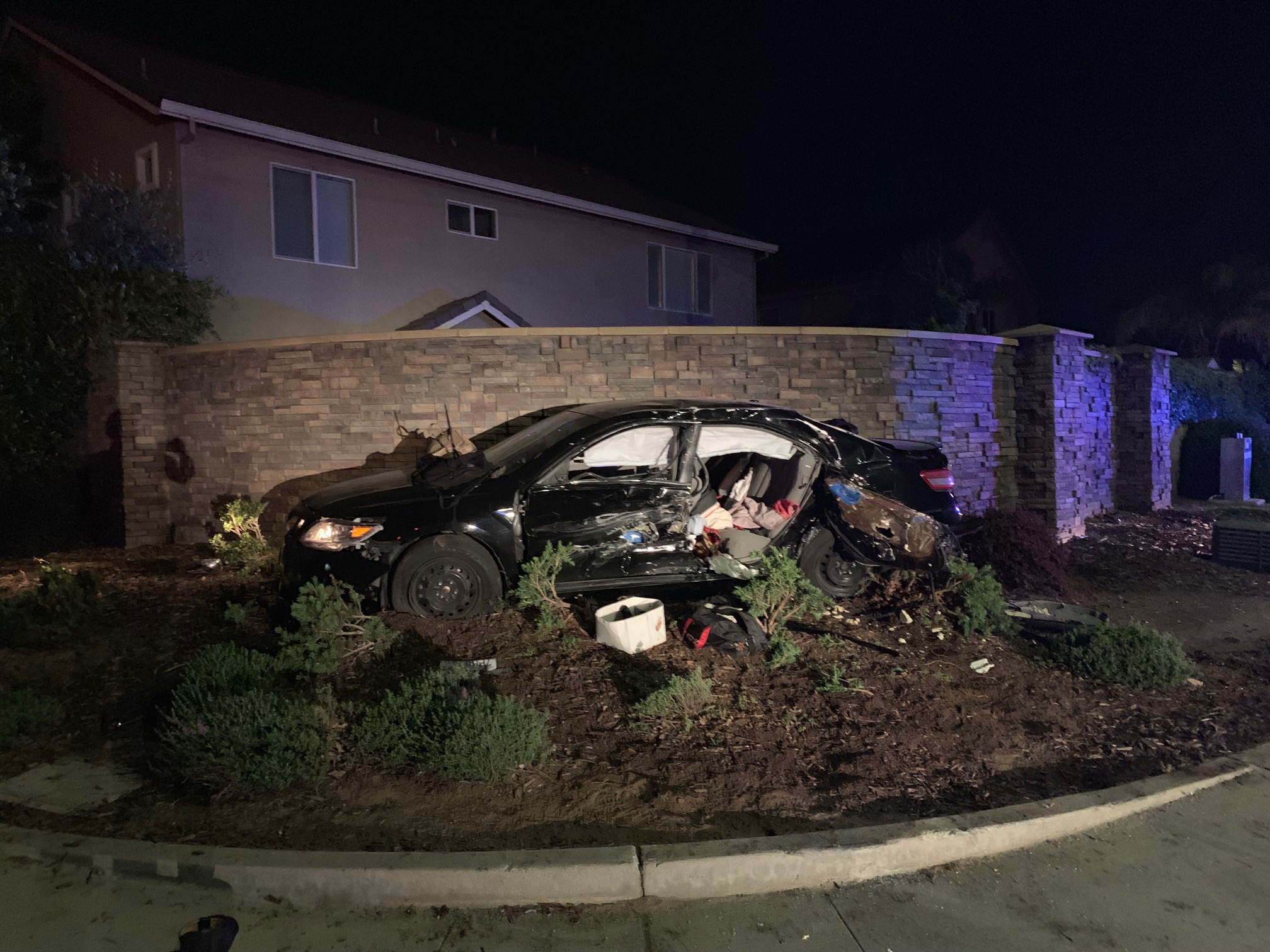 The city of Manteca reported two vehicles crashed just after 10:30 p.m. Sunday at the intersection of Buena Vista Drive and East Woodward Avenue.
The Manteca Police Department says the victim, Racquel Macias of Stockton, was riding in a Toyota Camry when that car crashed into a Chevrolet Tahoe.
She was taken to San Joaquin General Hospital where she died hours later.
Before Manteca police officers could get to the scene, the driver and another passenger who were in the Camry ran away.
The driver of the other vehicle stayed at the scene and spoke to officers.
Manteca Police Sergeant Joshua Sweeten says this accident has taken an emotional toll on officers.
"It's extremely difficult. We naturally link the collision to ourselves and our family," Sweeten said. "We place ourselves in a very similar circumstance. That's why it really touches home whenever someone who is responsible for a collision or involved in a collision flees from a collision scene without making any notification."
Police believe the two people who were with Macias may have injuries.
East Woodward Avenue was closed until just before 1 a.m.
If you have any information about the crash or who may have been in the area prior to the officers' arrival you are asked to call the Manteca Police Department at 209-456-8101.