This is an archived article and the information in the article may be outdated. Please look at the time stamp on the story to see when it was last updated.
JACKSON -- SWAT officers were in Jackson Tuesday night after an armed man threatened to shoot people with a shotgun then barricaded himself inside an RV.
The Amador County Sheriff's Office reports around 3 p.m., deputies were alerted to the scene at the Jackson Rancheria RV Park on Dalton Road.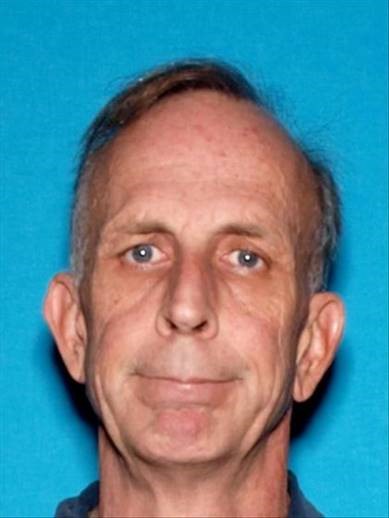 A week-long guest at the RV park called 911 claiming to be drunk and armed with a large number of weapons. He was suicidal and threatening law enforcement along with those parked near his fifth wheel because he was upset over an ongoing battle with cancer.
"He has continued to make threats throughout the day toward law enforcement, harming himself, back and forth between the two," said Amador County Sheriff Martin Ryan.
The sheriff's office later identified the man as 58-year-old Frank Russell Davenport, from La Mesa.
"The most important thing is to remain calm, keep him calm. Make sure he has someone he can trust talking to him on the other end," Ryan said. "Trying to develop a rapport. That's critically important and we think he's connected with one of our negotiators. And so we're going to continue on and have that negotiator deal directly with him."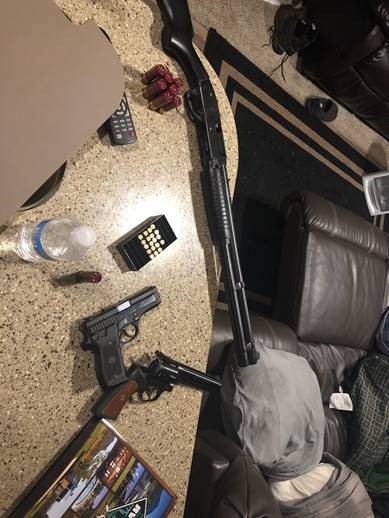 More than six hours into negotiations and after around 30 park guests had been evacuated to Jackson Rancheria Casino Resort, the standoff ended.
Police recovered a loaded shotgun and two loaded handguns from Davenport's RV.
He was arrested on suspicion of making terrorist threats and resisting arrest.
No one was injured in the standoff.