This is an archived article and the information in the article may be outdated. Please look at the time stamp on the story to see when it was last updated.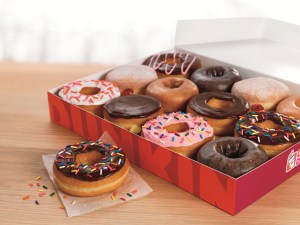 MODESTO-
Pretty soon, many in Modesto will be "running on Dunkin'", when a Dunkin' Donuts opens this month.
The East Coast coffee chain is opening their first Northern California location on August 26 at 1320 Standiford Avenue in Modesto.
During the grand opening celebrations, Dunkin' Donuts will be presenting Second Harvest Food Bank of San Joaquin and Stanislaus Counties with a check to help fight hunger in the community.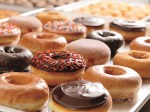 Anyone who would like to stand in line and be one of the first in the doors at 5 a.m. will get a special "California-inspired" donut on the 26th, and get a picture taken with mascots "Cuppy" and "Sprinkles".
The first California locations of the coffee and donuts shop were in Southern California. The Modesto store will be the first in Northern California. The company said earlier this year they signed a deal to open dozens of stores in the Sacramento, Stockton and Modesto area.