This is an archived article and the information in the article may be outdated. Please look at the time stamp on the story to see when it was last updated.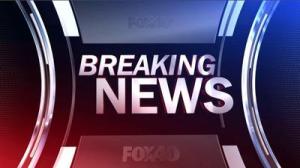 FRESNO (LA TIMES) –
Five people were shot and at least one was killed at an Apple Valley Farms plant in Fresno Tuesday morning, the city's emergency manager said.
Investigators believe the gunman is in critical condition at this time, from a self-inflicted gunshot wound.
The plant is located in an industrial area in central Fresno.
Read more on LATimes.com