This is an archived article and the information in the article may be outdated. Please look at the time stamp on the story to see when it was last updated.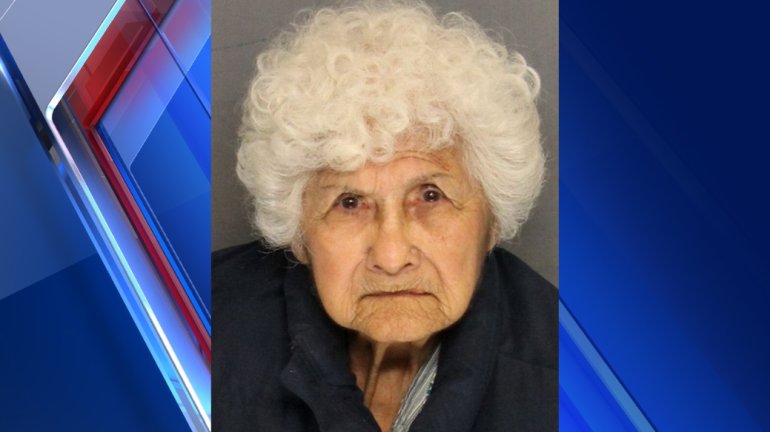 STOCKTON — An 88-year-old woman who was accused of stabbing her son has been released from jail.
Amalia Guerrero was released by a judge on Thursday morning. And now her 57-year-old son, Frank Delgadillo, is behind bars.
According to the San Joaquin District Attorney's Office, Delgadillo is accused of violating a restraining order when his mother stabbed him with a knife on Feb. 21.
Delgadillo was hospitalized, and his mother, Guerrero, was charged with attempted murder and booked into the San Joaquin County Jail on $1 million bail.
A judge released Guerrero on Thursday morning. He told her to make sure she makes all of her court appearances and stays away from Delgadillo.
Although her attempted murder charge has been dismissed, she still faces a charge of assault with a deadly weapon.
Delgadillo was arrested Sunday when he returned to his mother's home after being released from the hospital.
Guerrero filed charges of elder abuse against her son as early as 2010, according to court records.