This is an archived article and the information in the article may be outdated. Please look at the time stamp on the story to see when it was last updated.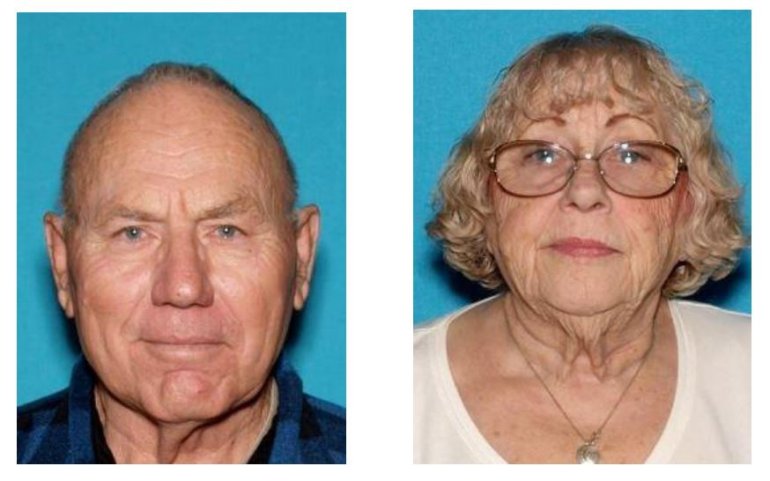 ELK GROVE — Police in Elk Grove say an elderly couple, considered to be at-risk, has been found safe.
Dale and Donna Sassman left their Bradshaw Road home Monday around 6:30 p.m. They were driving their brown 2014 Nissan Altima.
Dale Sassman is said to suffer from Alzheimer's disease and Donna Sassman has dementia and can easily become disoriented.
The Sassmans were last seen in Lincoln around 12:30 a.m. Tuesday morning.
Early Tuesday afternoon, Elk Grove Police tweeted that the Sassmans were found safe.
https://twitter.com/ElkGrovePD/status/988856696935071744