This is an archived article and the information in the article may be outdated. Please look at the time stamp on the story to see when it was last updated.
ELK GROVE, Calif. (KTXL) — An 85-year-old man was killed in a hit-and-run crash Thursday night in Elk Grove.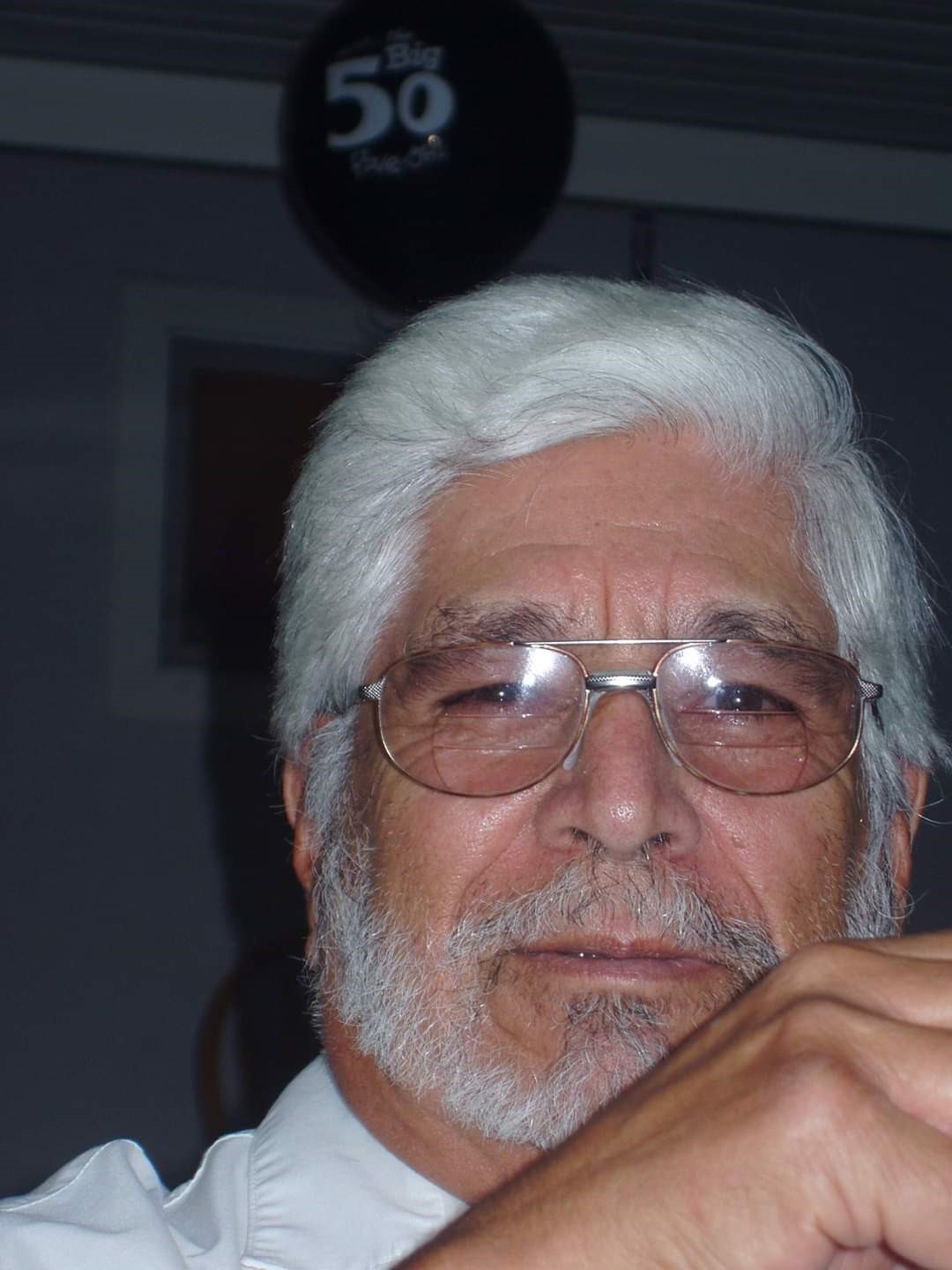 Just after 6 p.m., the Elk Grove Police Department says an SUV heading north careened across Waterman Road near Sheldon Road, hitting a man as he stood on the shoulder of the opposite lane.
Witnesses told police the red-colored SUV kept driving north on Waterman Road before turning west onto Calvine Road.
By Friday, the victim had been identified as Edward Villasenor, who lived in the area.
Family members told FOX40 Villasenor was celebrating his 49th wedding anniversary with his wife at the time of his death. He was headed to the store to get things for their party when he was hit.
"There was no skid marks outside," said Villasenor's daughter, Debby Colquitt. "So, whoever did it just kept on going; they never stopped. They had to be traveling at a high speed because there was too many car parts out there."
Investigators believe the vehicle that hit Villasenor may have been a late 1980s to early 2000s GMC or Chevrolet SUV with front-end damage.
A GoFundMe has been created to help Villasenor's family with funeral costs.
This story is developing.