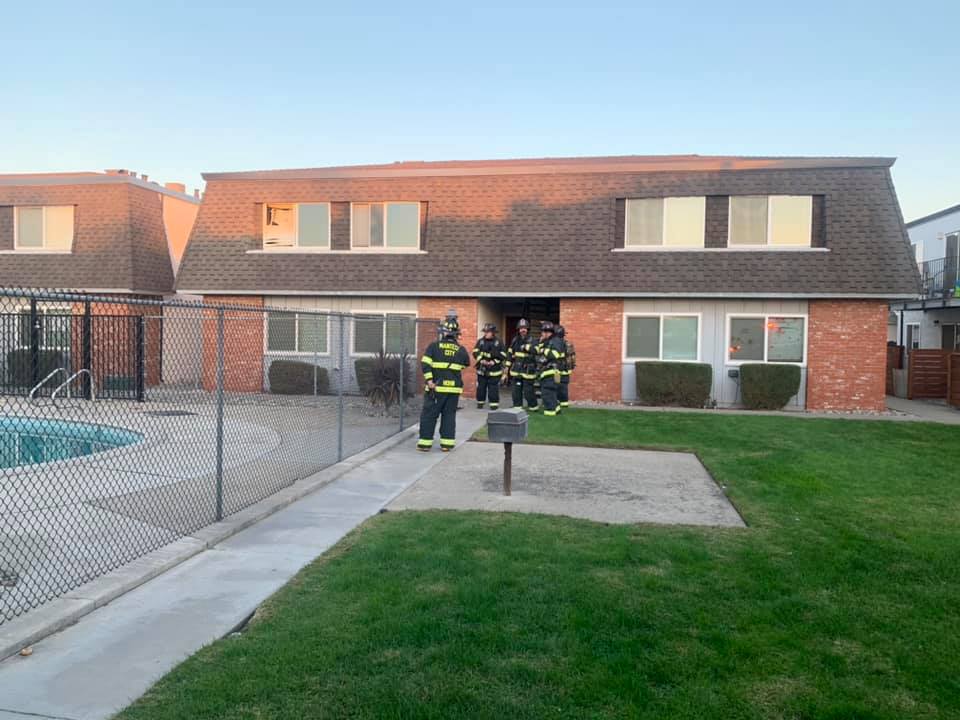 MANTECA, Calif. (KTXL) — Firefighters and police officers rushed to the scene of a honey oil lab explosion Monday in Manteca.
City officials report the explosion sent up a large, gray plume of smoke from an apartment complex on Stewart Street just before 4:30 p.m.
Everyone was able to safely escape, according to officials, and the explosion did not spark a fire.
Police have not made any arrests in connection to the illegal honey oil operation.
So-called honey oil is produced by extracting THC from marijuana, making it into a more concentrated form. Because of the materials used, fires or explosions are common.