This is an archived article and the information in the article may be outdated. Please look at the time stamp on the story to see when it was last updated.
ROSEVILLE — The Roseville Police Department says an "enraged" man was arrested outside of a restaurant Saturday morning.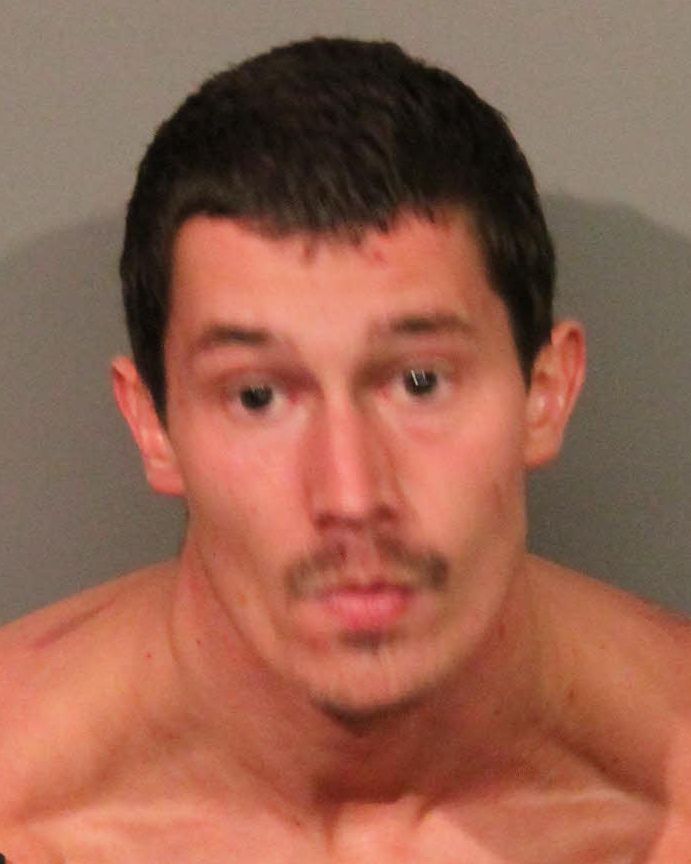 Several people were inside the North Sunrise Avenue restaurant for breakfast when 24-year-old Ryan James Heater began threatening employees and jumped over a counter, according to the police department.
The first officer at the scene had his K-9 partner with him when he found Heater outside the restaurant.
Heater began threatening the officer and moving toward him and the K-9. The police department reports at one point the 24-year-old suspect said he was going to kill the K-9.
The Roseville officer released his K-9, stopping Heater with the help of other officers.
Heater received medical treatment before he was booked into the South Placer Jail on suspicion of resisting arrest.
One officer sustained a minor injury during the incident.