This is an archived article and the information in the article may be outdated. Please look at the time stamp on the story to see when it was last updated.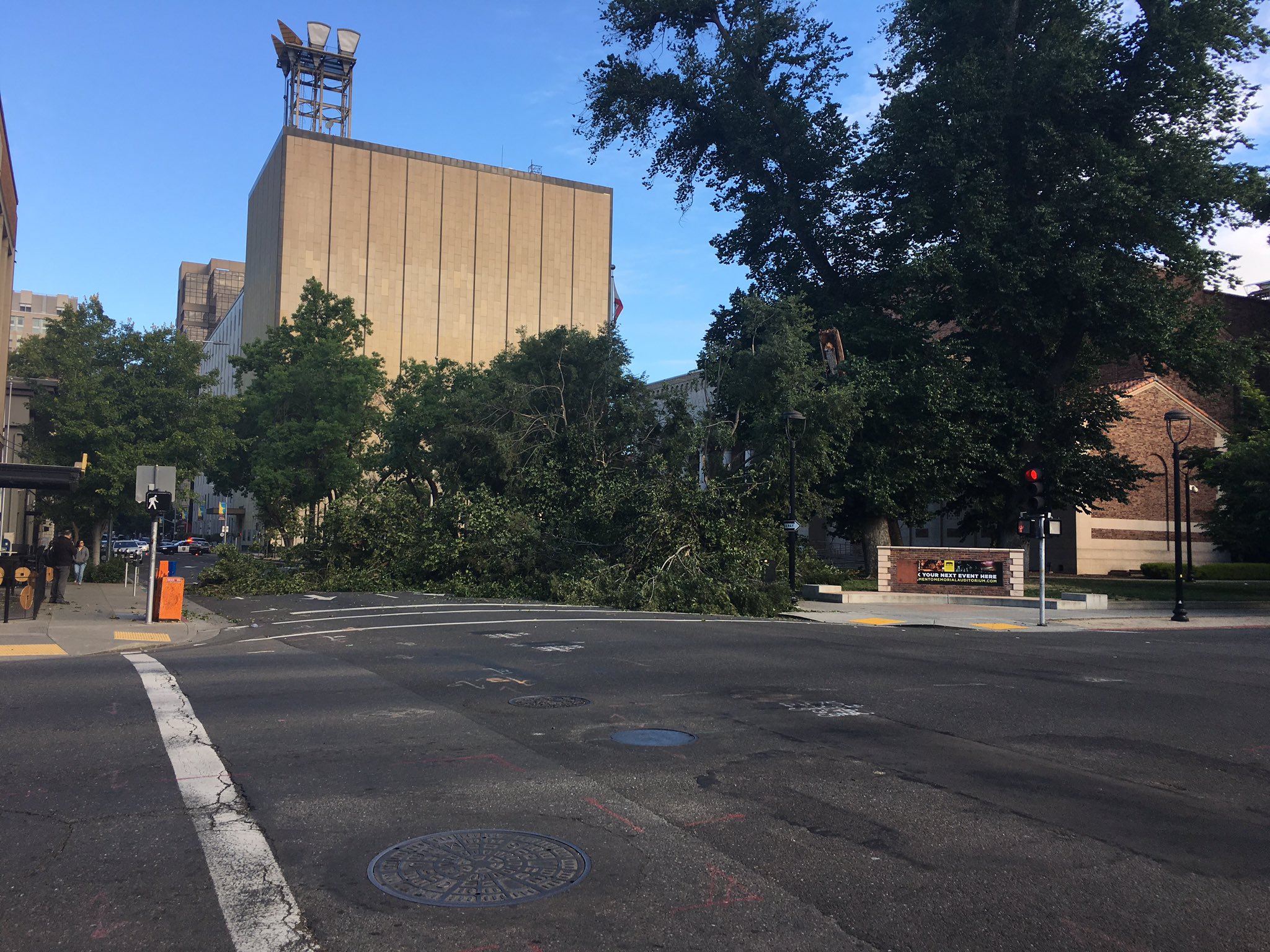 SACRAMENTO — A part of a major street in downtown Sacramento has been covered by a fallen tree.
Cars attempting to travel down J Street toward 16th Street have been blocked off by the giant tree that toppled over from the front lawn of the Sacramento Memorial Auditorium.
It is unknown when the tree will be removed and when traffic in the area will be able to get through again.
Stay with FOX40 News and FOX40.com for more updates as this story develops.