This is an archived article and the information in the article may be outdated. Please look at the time stamp on the story to see when it was last updated.
PLACER COUNTY-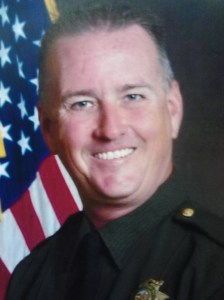 A Placer County Sheriff's deputy was killed in the line of duty Friday, exactly 26 years after his father, also a county Sheriff's deputy, died in the line of duty.
Deputy Michael David Davis Jr. was shot when he and his partner were investigating a suspect vehicle connected to the deadly shooting of a Sacramento County Sheriff's deputy.
Marcelo Marquez, 34, is accused of shooting a deputy in Sacramento's Arden-Arcade area before fleeing to Auburn in a stolen Ford F-150 pickup. He's suspected of opening fire on Davis Jr. and his partner, Jeff Davis (no relation), when they approached the vehicle.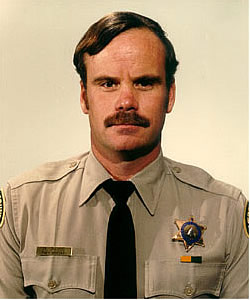 Davis Jr.'s partner was shot in the arm and is recovering at home, according to the Sheriff's Office.
He leaves behind a wife and four children, and was about to celebrate his 43rd birthday on Wednesday.
His father, Riverside County Sheriff's Deputy Michael David Davis, died when his helicopter crashed during a narcotics task force operation in 1988.
Both incidents happened on Oct. 24, 26 years apart.
Marquez and a female suspect were ultimately taken into custody after a lengthy manhunt through Sacramento and Placer counties.
"I think there's those people who would say, 'Well, you know what? I wish you had killed him,'" Sheriff Edward Bonner said "Nah. That's not who we are. We are not him. We did our job. I'm incredibly proud of the men and women who go out there every day and put their life on the line."
Before becoming a deputy with the Sheriff's Office in 1999, Davis Jr. worked as an officer with the Auburn Police Department from 1996 to 1999.