This is an archived article and the information in the article may be outdated. Please look at the time stamp on the story to see when it was last updated.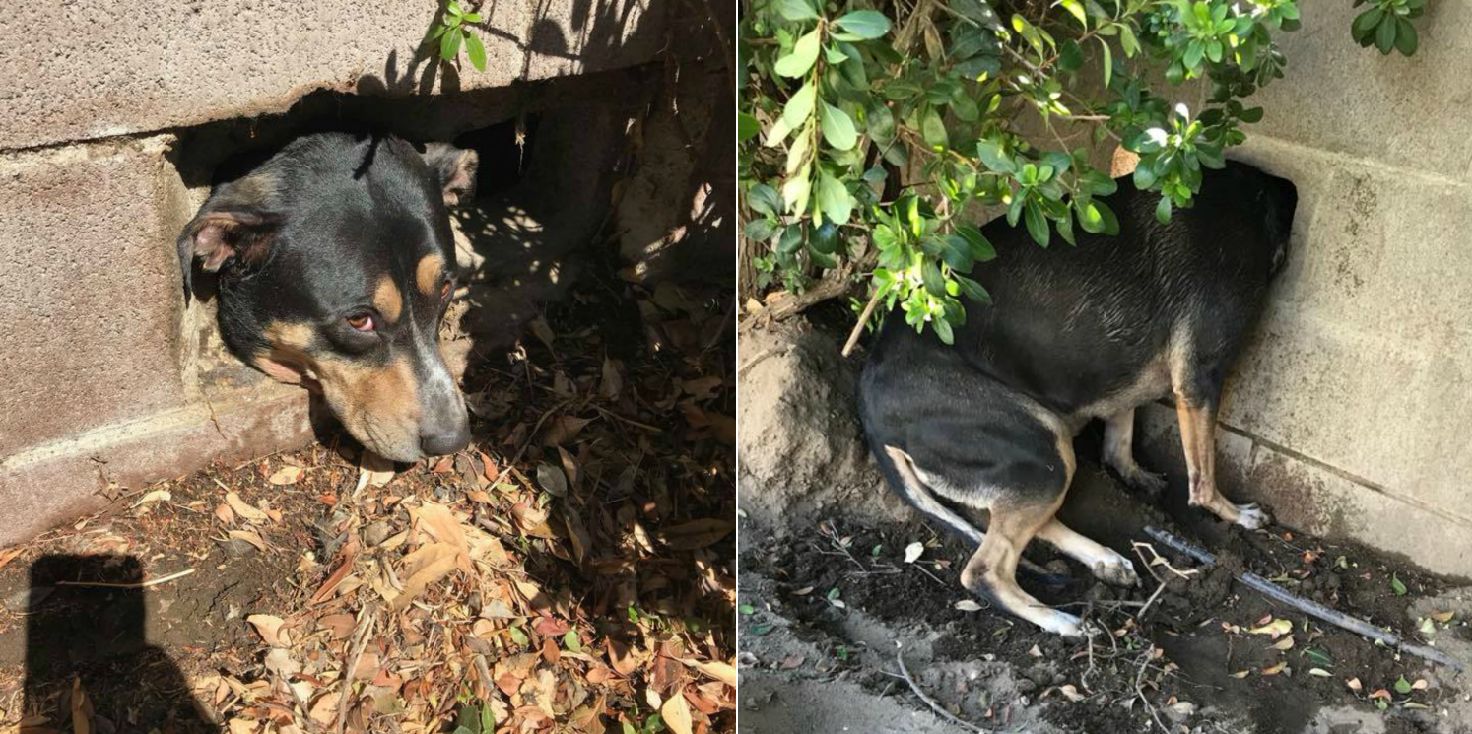 MANTECA — A dog found itself stuck between a block and a hard place Tuesday.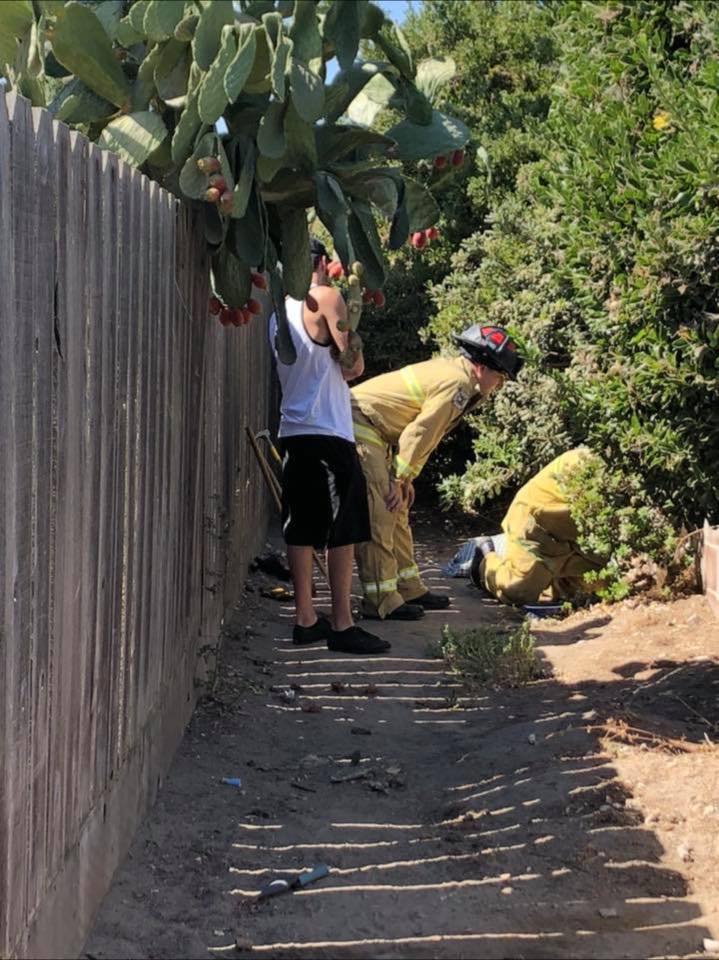 According to the Lathrop-Manteca Fire District, a resident called firefighters needing help freeing her dog's head from a wall.
Firefighters and an animal control officer worked together to get Luna the dog out of the block wall using a pinch bar and a sledgehammer. They carefully removed a portion of the concrete to pull Luna's head out safely.
The woman who owns Luna says her dog is just fine following the rescue. Yet, Luna probably learned a very valuable lesson about not sticking her nose where it doesn't belong.