This is an archived article and the information in the article may be outdated. Please look at the time stamp on the story to see when it was last updated.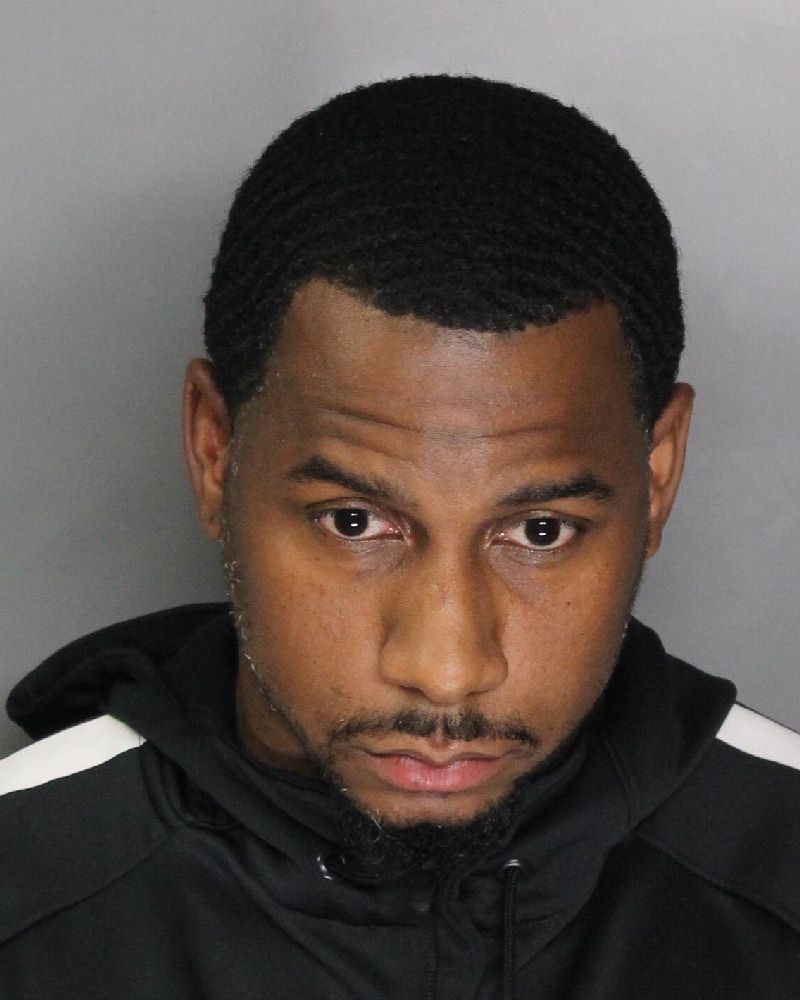 SACRAMENTO — Foothill High School's boys basketball coach was arrested Thursday on suspicion of sexually assaulting a student.
In June, the Sacramento County Sheriff's Department says they investigated allegations that a Foothill student had been sexually assaulted by a staff member two years prior.
The investigation led detectives to 32-year-old Stephen Calton, who had been hired to coach the freshmen and junior varsity basketball teams in 2011. According to the school's site, he later became head coach in 2016.
Calton was arrested by Sacramento County Sheriff's detectives at his Citrus Heights home. He was booked into the Sacramento County Main Jail Thursday night on suspicion of oral copulation with a minor under 18.
He is also ineligible for bail after violating his probation status. Jail records show Calton was also arrested for felony vandalism and burglary, as well as domestic battery.