This is an archived article and the information in the article may be outdated. Please look at the time stamp on the story to see when it was last updated.
ELK GROVE — The Elk Grove Police Department has arrested a former high school campus supervisor after he was accused of inappropriately touching a teenager.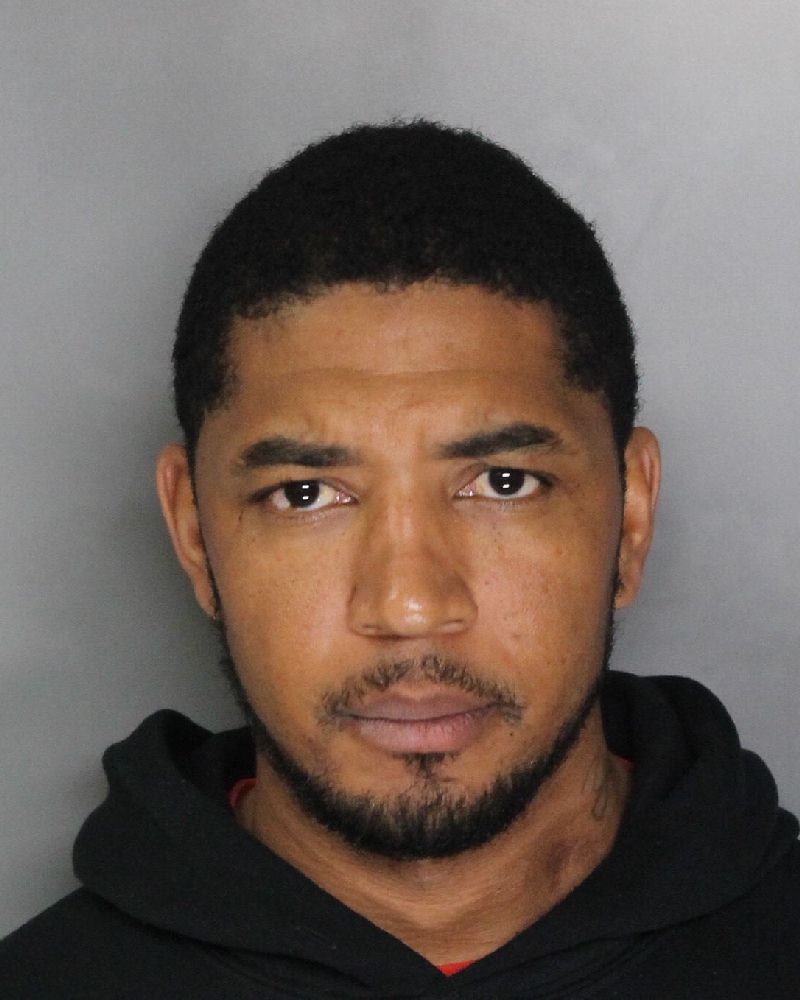 Tyrice Daniels was arrested Thursday and booked into the Sacramento County Main Jail on suspicion of sexual battery and annoying or molesting a child, according to police.
Since 2012, the police department reports Daniels had been a campus supervisor for several Elk Grove Unified high schools.
The allegations regarding the teenage victim stem from incidents off campus.
"The incident that he was arrested for were incidents that have taken place off campus while he was not employed by the school district," Elk Grove police spokesman Jason Jimenez said.
Daniels passed a background check in 2013, according to the school district.
However, the police department says the 35-year-old has also been accused of having inappropriate sexual conversations with female students at the schools he worked at while employed by the district.
The police department is still investigating the allegations, and ask anyone with information to come forward.
"Our investigators are asking anybody with information related to Mr. Daniels and his conduct to please reach out to our detective bureau or they can also remain anonymous by either calling CrimeStoppers or we have also that option on our website as well," Jimenez said.