This is an archived article and the information in the article may be outdated. Please look at the time stamp on the story to see when it was last updated.
FORESTVILLE — A parolee was stopped by a good Samaritan Friday after attacking a barista at a Forestville coffee shop.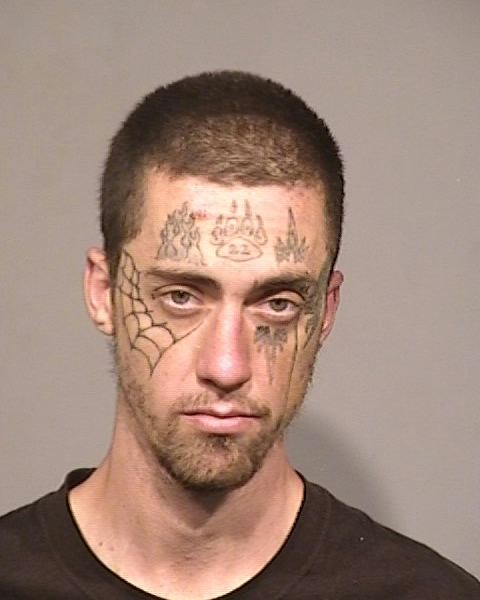 Sonoma County Sheriff's Sgt. Spencer Crum says around 5 p.m., Sean Seeman, a transient parolee, bought coffee at Roasters Espresso Bar on Front Street. The 22-year-old barista working at the time later told investigators Seeman was watching her as he drank his coffee.
At one point Crum says Seeman asked the barista to watch his stuff as he went outside. When he ran back into the coffee shop, Seeman pushed the barista into the bathroom door and held a sharp piece of scrap metal against her neck.
A man noticed what was happening inside the shop and ran inside to confront Seeman, allowing the barista to escape, according to Crum.
That's when Seeman threw the scrap metal, just narrowly missing the 53-year-old good Samaritan. In return, the man threw a milk crate at Seeman's face. The two struggled until the good Samaritan was able to pin Seeman down.
Deputies later arrested Seeman on suspicion of felony assault with a deadly weapon, threats, false imprisonment, assault, battery and a parole violation. He was booked at the Sonoma County Jail without bail.
No injuries were reported.