This is an archived article and the information in the article may be outdated. Please look at the time stamp on the story to see when it was last updated.
MARYSVILLE — Highway 70 in Marysville is closed in both directions after a deadly officer-involved shooting in the area.
Yuba County Sheriff says the shooting happened around 2:30 a.m., after officers pulled over a man suspected of driving under the influence in Wheatland.
Investigators say the man sped off after giving the officer his ID. Officers chased the man to Marysville, finally getting him to stop by using spike strips.
When the man refused to get out of the car, a Yuba County Sheriff's K-9 was used to try to get him out. Officers say the man shot the dog in the neck.
RIGHT NOW: One suspect is dead after an officer involved shooting. A Yuba County canine was injured while going after the suspect.Yuba County sheriffs and Marysville police have highway 70 blocked off between 5th and 9th streets in Marysville. @FOX40 #BREAKING pic.twitter.com/RG2Dg8KifD

— Pedro Rivera (@PedroRiveraTV) April 6, 2018
Three deputies with the Yuba County Sheriff's Office and one Marysville Police Officer returned fire, killing the man.
All four officers have been placed on administrative leave.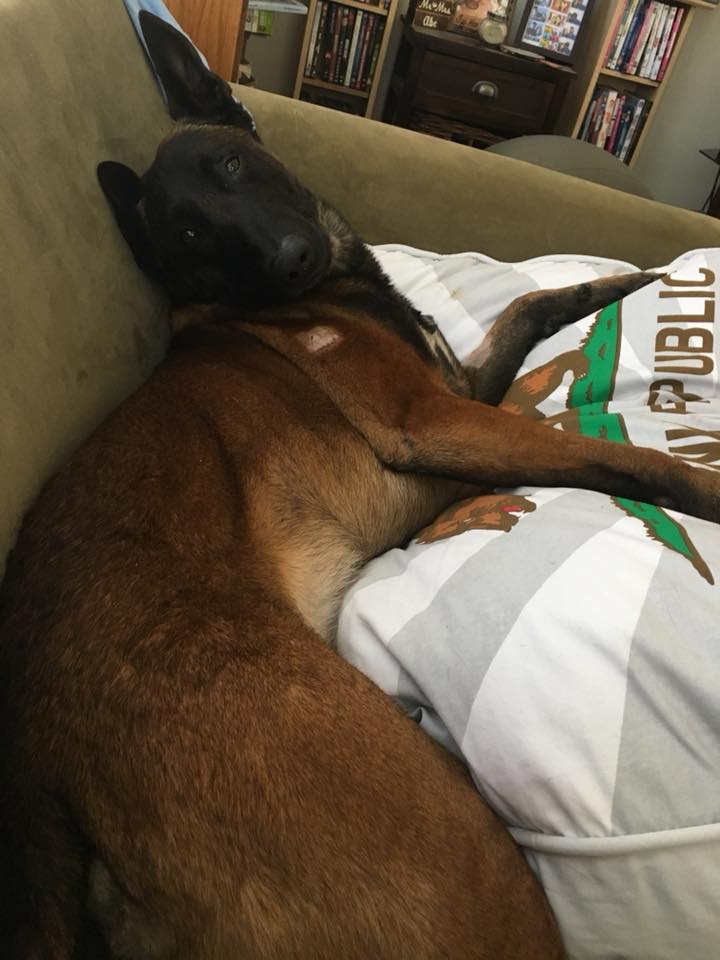 According to the Yuba County Sheriffs Office, the officers and deputies involved in the pursuit and shooting were not wearing body cameras and neither department has vehicle cameras.
Caltrans says southbound at 9th and northbound at 5th are closed to traffic.
Detours through town have been set up but delays should be expected.
They expect the roads to be back open around noon.
The K-9, named Glock, is at home and resting, according to the Sheriff's Office.
Stay with FOX40 for updates on this story.