Authorities in San Joaquin and Stanislaus counties reported a string of bank robberies Monday and it appears one suspect is responsible.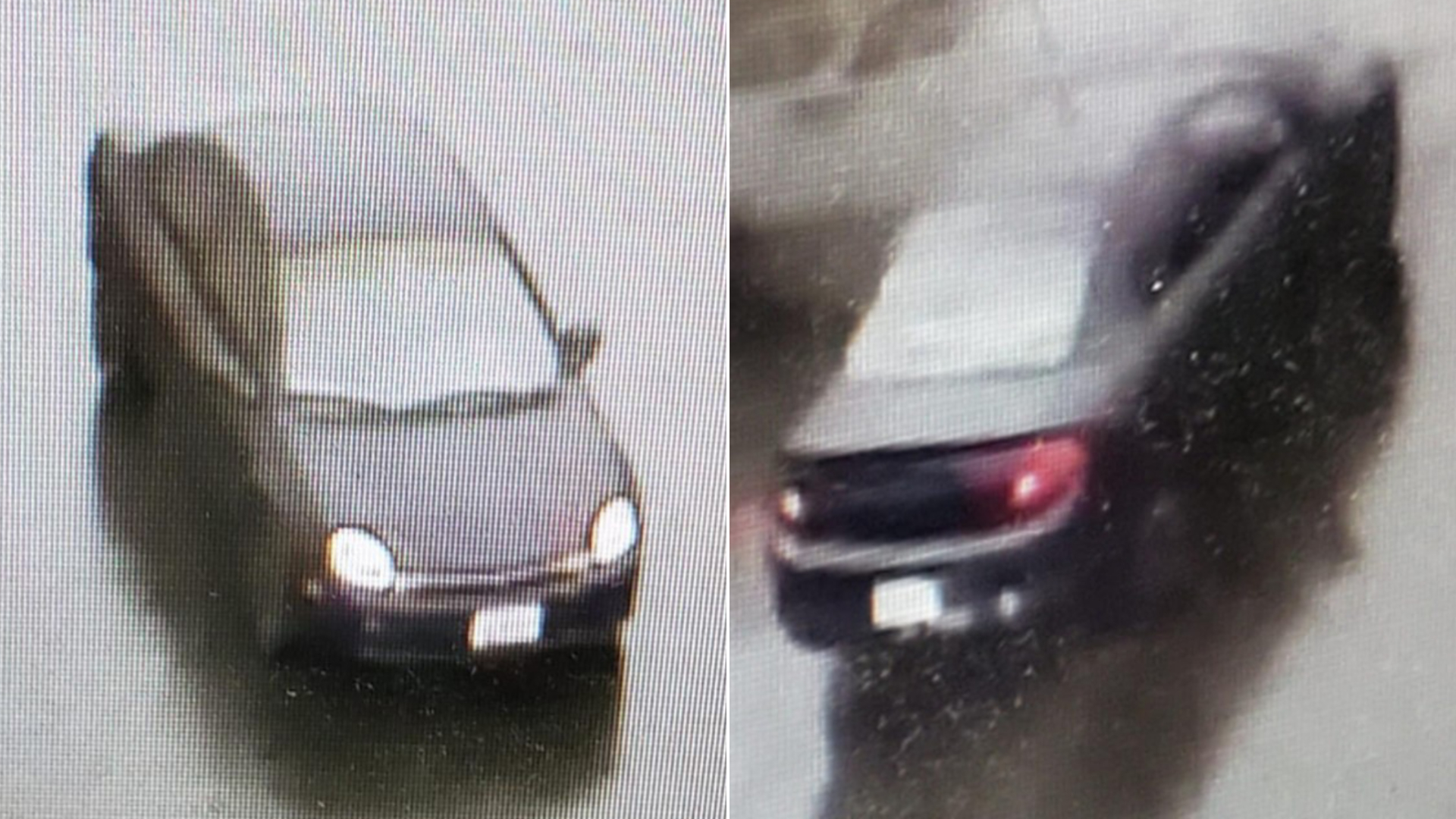 The first robbery happened at a Bank of Stockton location on Dale Road in Modesto Monday morning around 10:40.
Less than an hour later in Ripon, the Oak Valley Community Bank on North Wilma Avenue reported a robbery.
Around 12:20 p.m., it appears the same suspect targeted a Bank of Stockton branch in Manteca on North Main Street.
Each time the robber was captured by surveillance cameras wearing a German-style motorcycle helmet, a fake red beard, and red and black rubber gardening gloves.
No weapon was seen at any of the branches but the red-bearded bandit passed notes demanding money.
None of the banks involved have any kind of barrier encasing the teller areas.
Police posts of the surveillance pictures on social media have many in the public speculating that although the criminal tried to present as a man, they may be female. People have pointed to the robber's well-shaped eyebrows. It's something investigators are questioning as well.
The robber was seen leaving in an older, black Dodge Neon sedan.