This is an archived article and the information in the article may be outdated. Please look at the time stamp on the story to see when it was last updated.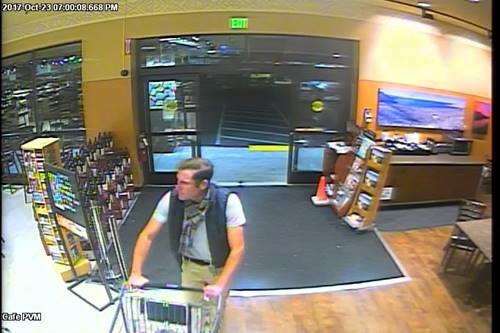 INCLINE VILLAGE — Investigators in Incline Village are searching for a man they say took approximately $15,000 worth of wine from a Raley's grocery store.
The man was seen in surveillance images published by the sheriff's office in Washoe County, Nevada wearing a dark vest and grey scarf over a white t-shirt, khaki pants and flip-flop sandles.
The man is said to have taken 55 bottles of wine from the store on Oct. 23, a little after 7 p.m.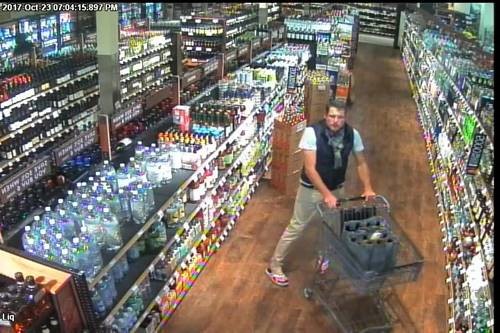 Investigators noted some of the missing bottles included a Joseph Phelps 2012 Insignia red worth $240. Also taken were 23 bottles of Caymus 2013 Special Select Cabernet — valued at $165 per bottle.
Anyone with information about this man is asked to contact Washoe County sheriff's detectives at (775) 328-3320.