This is an archived article and the information in the article may be outdated. Please look at the time stamp on the story to see when it was last updated.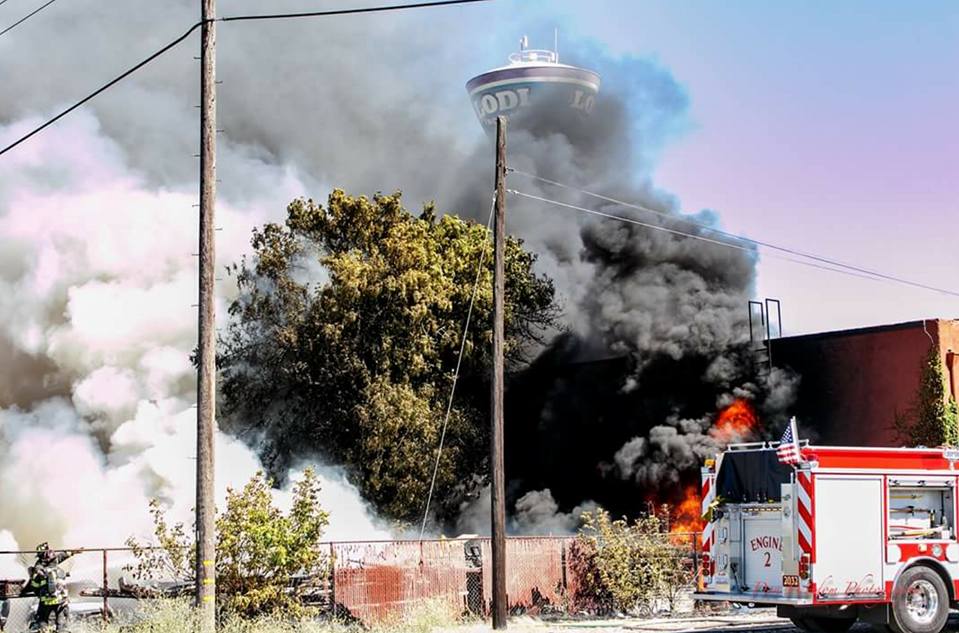 LODI — Flames from a nearby auto storage yard fire have reportedly scorched the outside of a Lodi winery tasting room on Main Street.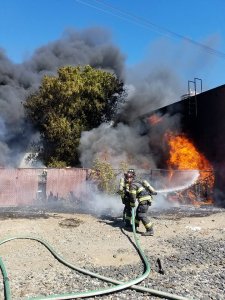 Burning car parts in an auto shop's yard behind Jessica's Grove Winery Ice House on Locust Street caused billowing, black smoke to fill the air in the area.
Crews knocked down the fire before it could get into the tasting room or the auto shop on Main Street.
Officials have not reported what may have caused the fire.
Stay with FOX40 News and FOX40.com for more updates as they become available.