This is an archived article and the information in the article may be outdated. Please look at the time stamp on the story to see when it was last updated.
SACRAMENTO — A federal grand jury has indicted an unlicensed Las Vegas firearms dealer after a gun he sold ended up in the hands of the man who killed Sacramento County Sheriff's Deputy Robert French nearly a year ago.
For more than two years starting in January of 2016, Charles Martin Ellis bought and resold more than 250 firearms, according to a Sacramento County Sheriff's Department press release. Investigators say Ellis knowingly sold some of the firearms to people who lived out of state.
A Zastava 7.62 mm caliber pistol used by Thomas Little Cloud on August 30 of last year was linked back to Ellis. It was on that day that Little Cloud fired the gun through a Ramada Inn door, injuring two CHP officers. After leaving the room, Little Cloud shot Deputy French. The 21-year veteran with the department died on the way to the hospital.
Little Cloud died just days later after officers at the scene exchanged gunfire with him.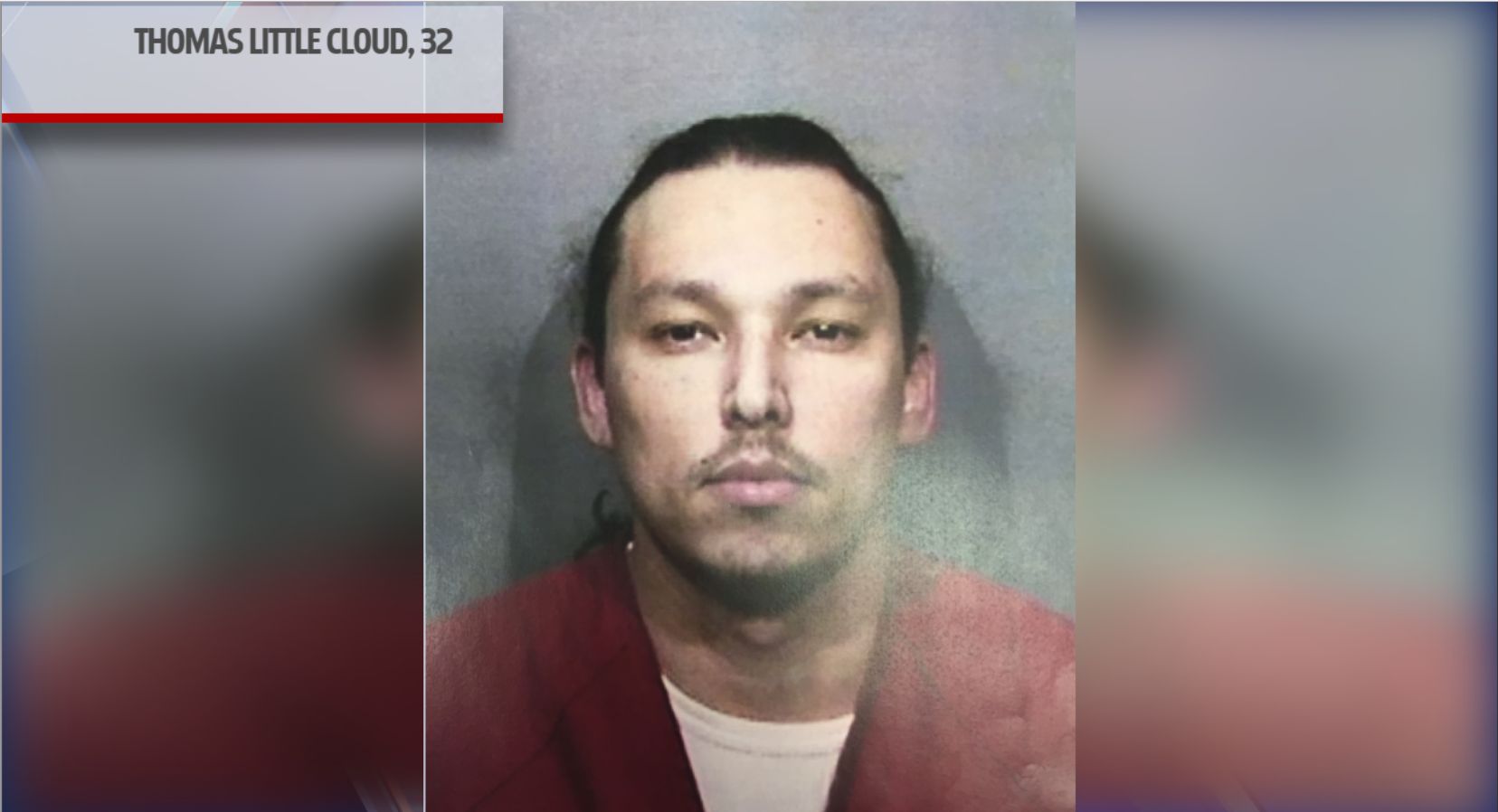 Investigators say Ellis sold the firearm to someone else before Little Cloud used it.
"The genesis of this investigation started the day Bob French was murdered," said Sheriff Scott Jones in the release. "With the gracious help of our federal partners and their relentless pursuit of this investigation, a dangerous felon that provided the instrument that killed Deputy French will now be held to answer.  It does little to fill the hole that still exists in his family and in our Department family, but it helps provide both a small measure toward justice and helps reduce the risk of a similar recurrence elsewhere."
The guns Ellis sold were also used in additional crimes in California and Nevada.
The 64-year-old firearms dealer has been charged with one count of engaging in the business of dealing in firearms without a license and one count of the transfer or sale of a firearm to a non-resident. He could face a maximum of five years in prison and a $250,000 fine.