This is an archived article and the information in the article may be outdated. Please look at the time stamp on the story to see when it was last updated.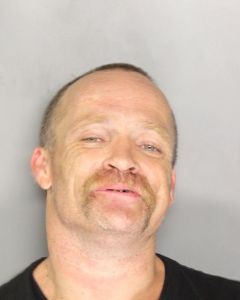 SACRAMENTO –
A man was arrested after running across the freeway with his young son Saturday morning.
Sacramento Police responded to reports of a man running across I-5 with a small child. Jeffrey Kuykendall, 43, allegedly ran across the freeway to the center divider with his 7-year-old son, waited for a break in the traffic, and then ran across to the other side.
He was found with his son near K and 2nd Streets shortly before 9 a.m. and arrested for child endangerment. His son was taken into protective custody.