This is an archived article and the information in the article may be outdated. Please look at the time stamp on the story to see when it was last updated.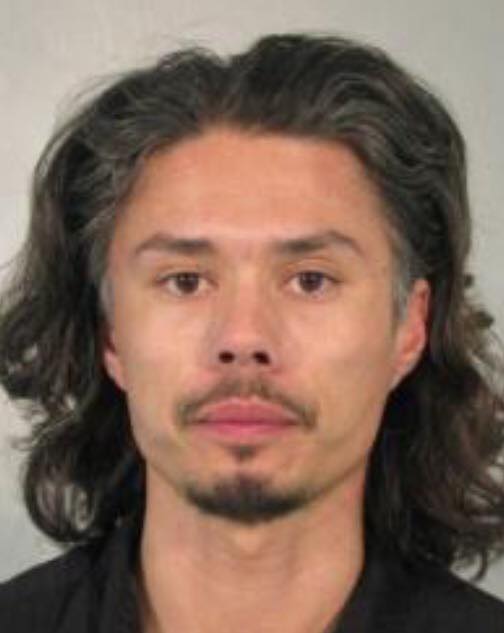 VACAVILLE –
An argument over a parking stall late Saturday night led to a Fairfield man's arrest after police say he pistol-whipped a woman and fired several shots in the air.
Vacaville police responded to a call in the 1900 block of Aletha Lane. When officers arrived, the suspect, 40-year-old David Scott Kling, fled on foot and discarded his firearm.
He was quickly caught and arrested for alleged assault with a deadly weapon and discharging a firearm in a dangerous manner. The gun was found and put into evidence.
Anyone with information regarding this case is asked to call Officer Potter at (707) 449-5200.