This is an archived article and the information in the article may be outdated. Please look at the time stamp on the story to see when it was last updated.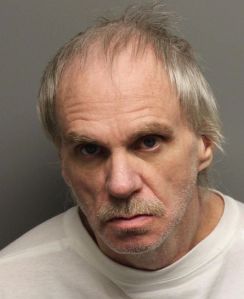 AUBURN—
Police arrested an alleged car thief in Auburn early Tuesday morning.
An officer patrolling in Old Town Auburn saw a man in a parking lot working on a 1987 Jeep Cherokee.
Running the plates, the officer discovered that the car was reported stolen out of Nevada.
The man working on the car, 65-year-old Peter Paul Cassidy, was then taken into custody. Also found on Cassidy were stolen credit cards that belonged to the owner of the car and a counterfeit $100 bill.
Cassidy now faces charges of possessing a stolen car, possessing stolen credit cards and forgery.