This is an archived article and the information in the article may be outdated. Please look at the time stamp on the story to see when it was last updated.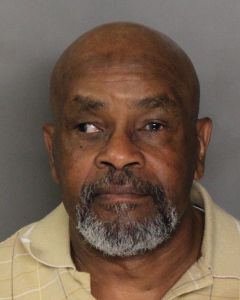 SACRAMENTO—
A 60-year-old man was arrested Tuesday morning for allegedly throwing rocks at passing cars.
Officers showed up near Gateway Oaks and North Market boulevards around 6:12 a.m. after getting a report of a man throwing rocks at passing cars.
One car's windshield was hit and damaged.
Police then searched the area, eventually identifying Franklin Cole as the suspect in the rock throwing. He was arrested but has since been released.
No one was hurt in the incident.