This is an archived article and the information in the article may be outdated. Please look at the time stamp on the story to see when it was last updated.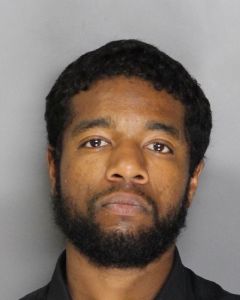 SACRAMENTO-
A man was arrested outside of a local Target on Wednesday.
According to the Sacramento Police Department, officers rushed to the Target on 65th Street around 5 p.m. on Wednesday.
Police say Elue Palmer, 20, had been detained by Target staff for shoplifting. But as officers investigated the scene, a woman came forward and said the man had sexually assaulted her in the store.
Palmer was booked into Sacramento County Jail on charges of sexual assault, burglary, and false imprisonment.