This is an archived article and the information in the article may be outdated. Please look at the time stamp on the story to see when it was last updated.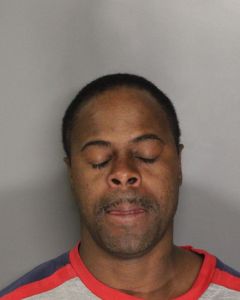 SACRAMENTO—
Police say that a man was robbed while walking home near 33rd Street and 8th Avenue late Saturday afternoon by a suspect he knew.
The report came a little after 5:30 p.m. The victim told responding officers that he was assaulted and robbed. Cash, money orders and a cell phone were taken.
The man was hurt and had to be taken to the hospital, but he was able to identify the suspect as someone he thought he knew. Told that the suspect lived in the area, police were able to find 42-year-old Calvin Barron and arrest him.
Barron now faces charges of robbery, battery, assault with a deadly weapon and a parole violation. The victim is expected to be OK.