This is an archived article and the information in the article may be outdated. Please look at the time stamp on the story to see when it was last updated.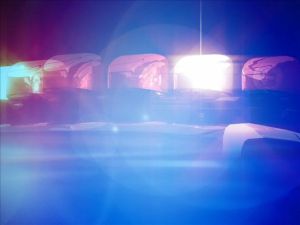 STOCKTON –
A man was stabbed while walking near Stanislaus St. and Martin Luther King Blvd. around 11:30 p.m. Saturday night.
According to Stockton Police, a man was walking down the street when he was approached by three Hispanic men.
They got into an argument which ended with the three men stabbing the victim multiple times.
The victim was taken to the hospital for treatment and police are still searching for the three suspects.